Our latest news and surveys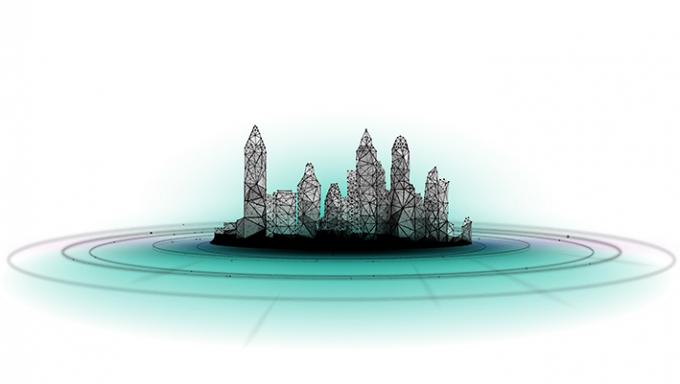 Conversion, reversibility and the circular economy: the new issue of BuzzWords is available to download now!
According to the UN, 54% of the world's population now lives in cities. By 2050, this number will rise to 66%. As a result of society becoming more urbanised, urban models need a rethink. Gone are the days where hyper-specialised or single-function buildings rule the roost. Instead, we now need to dream up mutable buildings, which can transform themselves, in sync with the constantly changing global environment, in order to provide a solution for the world's major social, environmental and economic needs.
Read more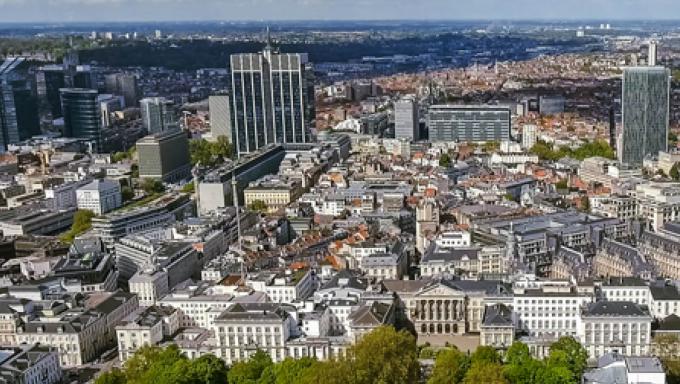 Major urban projects for tomorrow
Brussels is not only Belgium's capital, it is also the capital of Europe and therefore a major centre of political and economic power. This cosmopolitan and multicultural city is undeniably attractive, both for project leaders looking for an international strategic base for their companies and for investors from all over the world. We give you an overview of the major urban projects that will shape the future of the capital.
Read more