Our latest news and surveys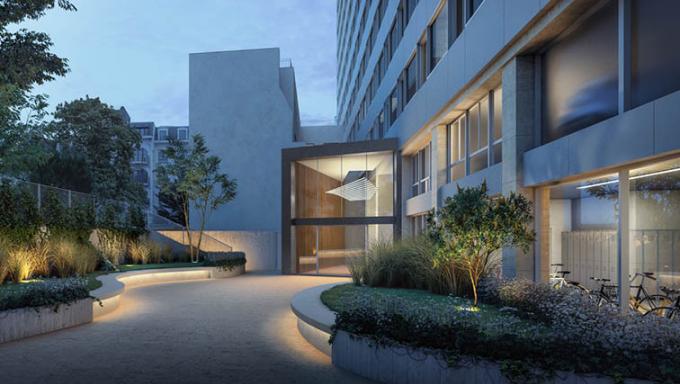 31 Central : Latest-generation offices right in the heart of Brussels
Constructed in 1966, the iconic tower on Rue de l'Hôpital in Brussels has completed its transformation following an ambitious facelift that has restored the status of this iconic building. Renamed "31Central", the building now houses contemporary workspaces whose capacity in terms of workstations/fresh air supply ranks among the best, ensuring the building meets the new needs of occupants and the new demands of the post-Covid era.
Read more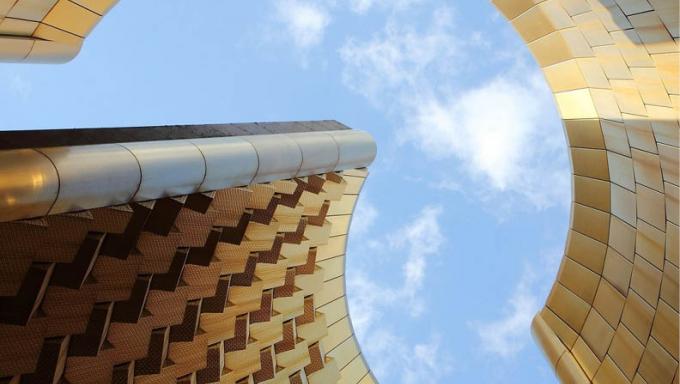 The circular economy at the very heart of construction
"Nothing is lost, everything is transformed". The circular economy applied to real estate means re-using and developing buildings, infrastructures and neighbourhoods without drying up natural resources, polluting the environment or damaging our ecosystems. The aim of the circular economy is also to use raw materials sensibly, re-purpose and recycle waste. It is, more than ever, a part of property development's business model.
Read more