Our latest news and surveys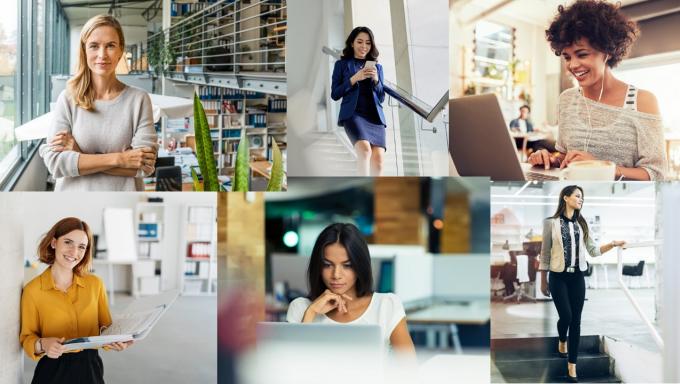 Women in Real Estate - Geneviève Debaisieux
Geneviève Debaisieux, a Senior Consultant within BNP Paribas Real Estate's Advisory division, tells us about her rather unusual career path that led her to the real estate world, as well as the different tasks that make her everyday work in Brussels so rewarding.
Read more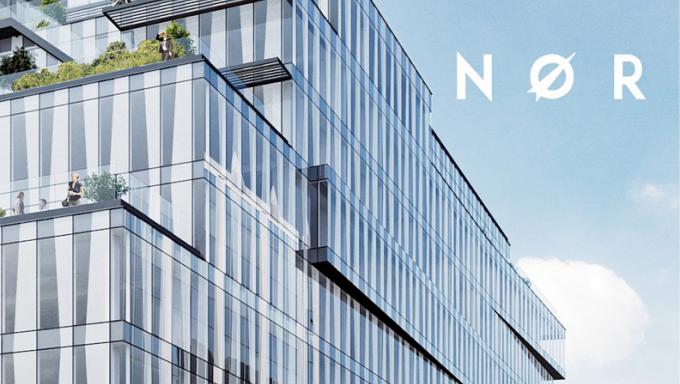 NØR or office work in safe mode
The Covid-19 health crisis, whose effects the whole world has been suffering for more than a year, is forcing our society to adapt to new practices. Wearing masks every day, the widespread use of hand sanitiser and the imposition of social distancing are just some examples. Some of these new practices will remain, others will disappear. Adaptation could therefore cede to change. And there is one area in which we are the first to witness a revolution that is set to last: work. Or, more specifically, the workspace.
Read more