Any company must be able to ensure its continuity by controlling risk as well as possible, with humility and clear-mindedness, whatever its area of activity, size or history.
Controlling risks where they are
Risk management begins inside the business lines themselves, as close as possible to the reality in the field. This makes it possible to monitor each risk factor, in order to:
Develop a risk map (updated annually)
Define a control plan
Track incidents and maintain a documented history
All risk factors are scrutinised - market, liquidity and compliance risks, as well as operational, technical, environmental and other risks.
We make all our employees aware of this philosophy of constant improvement, a philosophy that is also evident in our CSR commitments.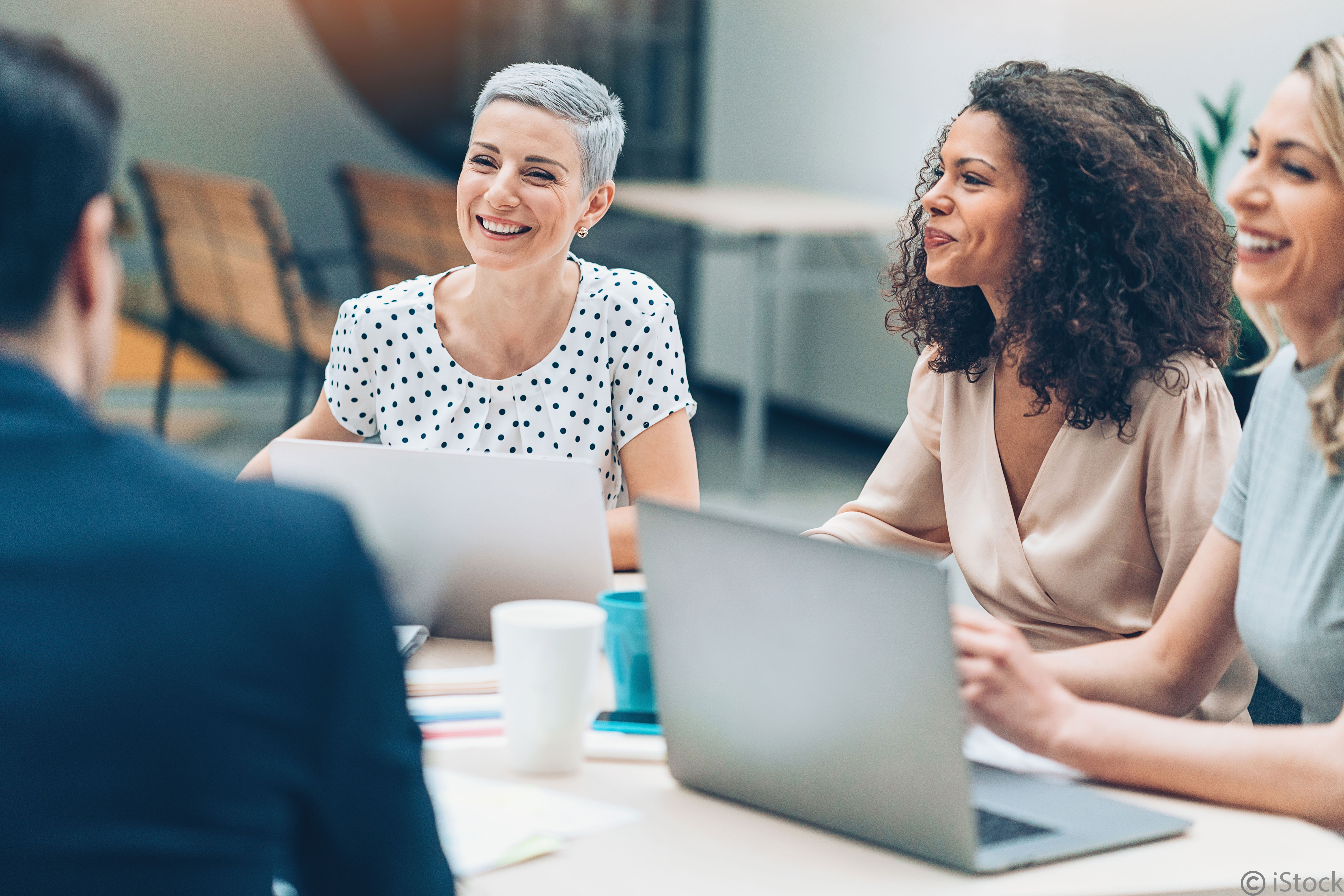 Circular risk management
Risk control is based on prudential rules that are strict, multi-level, permanent and updated annually.
1st line of control
This line of control, called OPC (Operational Permanent Control), is aimed at monitoring the proper implementation of risk management plans at the level of each line of business.
This continuous monitoring enables us to react immediately and make the necessary corrections to each of our actions. In addition, it feeds into our prevention policy, which is based on monitoring every loss, every incident and every failure, with the aim of applying specific, immediate, long-term solutions.
2nd line of control
BNP Paribas Real Estate's Risk Management Department, which is totally independent of the lines of business, centralises the risk function. Its experienced teams support the progression of each activity in accordance with the Group's risk policy and financial performance criteria.
This second level of control is carried out by teams specialised in:
Real estate development
Investment management
ORC (Operational Risk and Control)
Management of personal data (DPO – Data Protection Officer).
The Risk Management Department carries out second-level controls, both on the business lines and on the central functions, independently of the business lines, functions and the first line of control.
It is also a member of various real estate investment committees.
3rd line of control
This line of control is exercised by the General Inspection Unit of the BNP Paribas Group. Regular monitoring of specific business lines and activities enables us to improve our procedures through detailed recommendations.
This permanent risk monitoring is the final link in the control chain and forms part of a continuous improvement process.
Management of personal data at BNP Paribas Real Estate
The protection of personal data is a subject of particular attention within the BNP Paribas Group. We make every effort to guarantee you the highest level of security and confidentiality.
In order to meet your expectations, questions and preferences as closely as possible, we have developed a website dedicated entirely to personal data. Here you can find:
Our confidentiality charter on the processing of personal data
A notice on the protection of personal data.
Among other things, this notice specifies:

The type of data we collect
The purpose for which we collect it
Who we may disclose it to
How long we keep it
What your rights are and how to exercise them
How you can find out what data is stored by us
How to contact us with any questions relating to your personal data.
The objective is to ensure that you retain control of your personal data.