Let's decrypt the city and the office of tomorrow
Reconversion, Reversibility, Circular Economy
With this BuzzWords, BNP Paribas Real Estate explains how reconversion, reversibility and the circular economy will contribute today and tomorrow to building a more sustainable and resource-friendly city. 
Read the report
TRENDBOOKS
Analysing an underlying trend
Each TrendBook looks at the changes that are affecting the real estate market in one way or another. International experts in the sector are given the floor through analyses, testimonials, case studies and key figures.
WATCH OUT
Be inspired by success stories
Through these pages, experts, academics, large corporates, start-ups and real estate professionals share their vision and experience on a current theme that is changing the way we work and, therefore, the way we think about offices and buildings.
BUZZWORDS
Understanding a key concept
These short educational booklets explain an essential concept of current and future real estate through key figures and case studies.
SMART METROPOLIS
Discover a region
The Smart Metropoles collection invites you to discover the main French and European metropoles that are helping to build a dynamic future through the prism of the Smart City. Economy, mobility, lifestyles, population and the environment are addressed, as are the future major urban projects that will shape the city of tomorrow. Public, semi-public and private stakeholders talk openly about their region.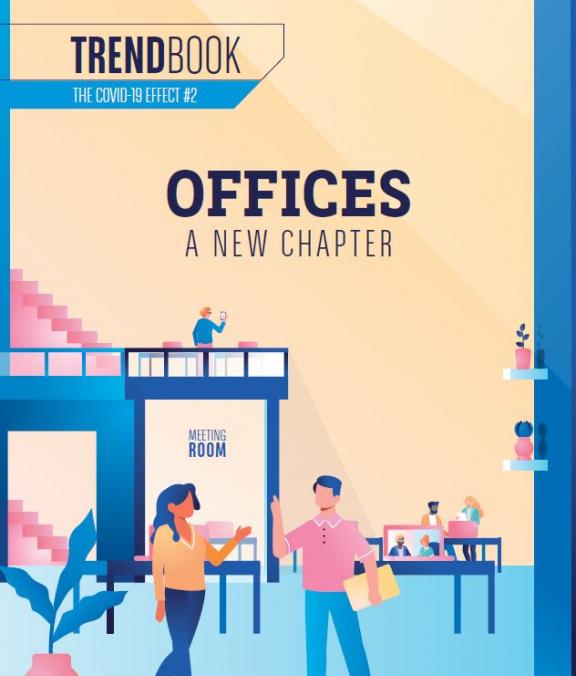 Offices: A New Chapter
Europe is well and truly back in the office but countries are not all operating in the same way. What comparisons can be made between them and what are their shared priorities?
Read the report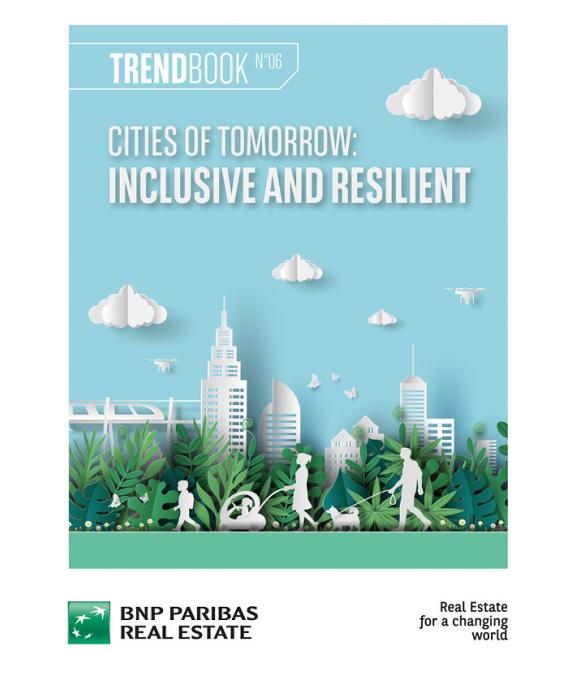 Cities of tomorrow
Cities are places of life, work and travel. According to the UN, half of the world's population lives in cities, and this figure will reach around two thirds by 2050. In our conception of the city, it is important to reinvent ourselves: offices must open themselves up and find a function that benefits the city during the day, but also during evenings and weekends.
Read the report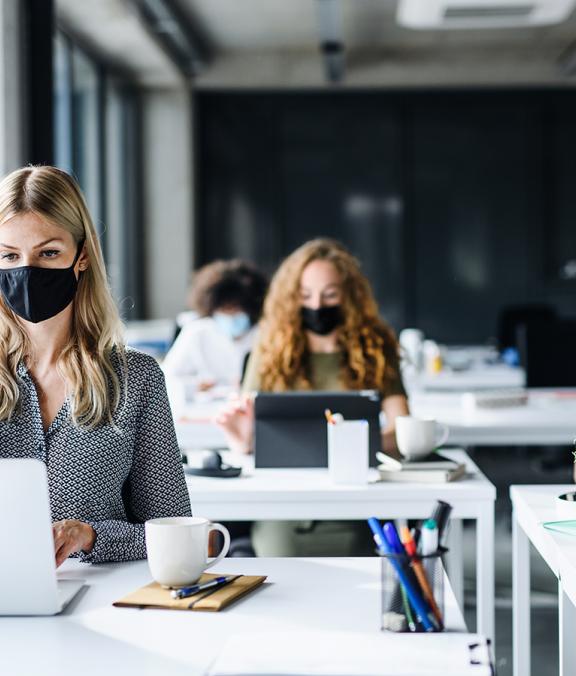 Offices: The Next Chapter
Rich in interviews, analyses, concrete examples and cross perspectives from international experts and professionals, the new TrendBook proposed by BNP Paribas Real Estate sheds new light on the office of tomorrow, post-covid.
Read the report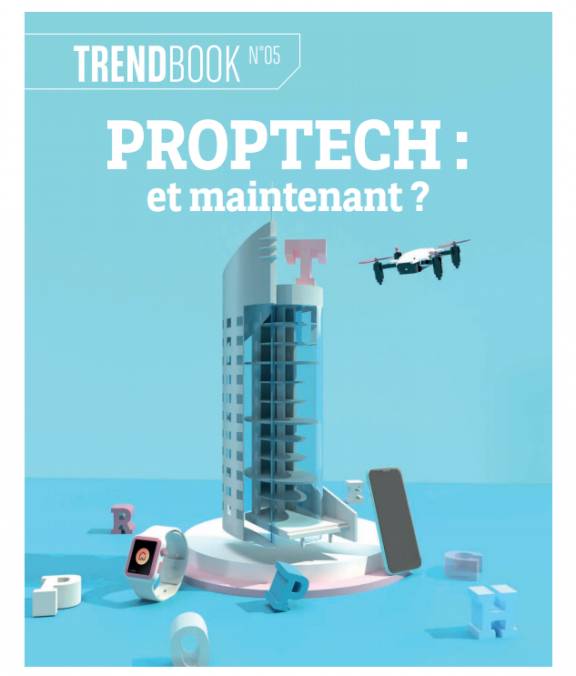 PropTech : what now ?
A combination of the words property and technology, PropTech groups together start-ups and companies that use new technologies to improve or reinvent real estate. Changes that mark the beginning of a new era of real estate consumption. Indeed, with ProTech, the entire real estate value chain is transformed, whether it is looking for a good (rent, buy) or providing new services at the heart of a house or office.
Read the report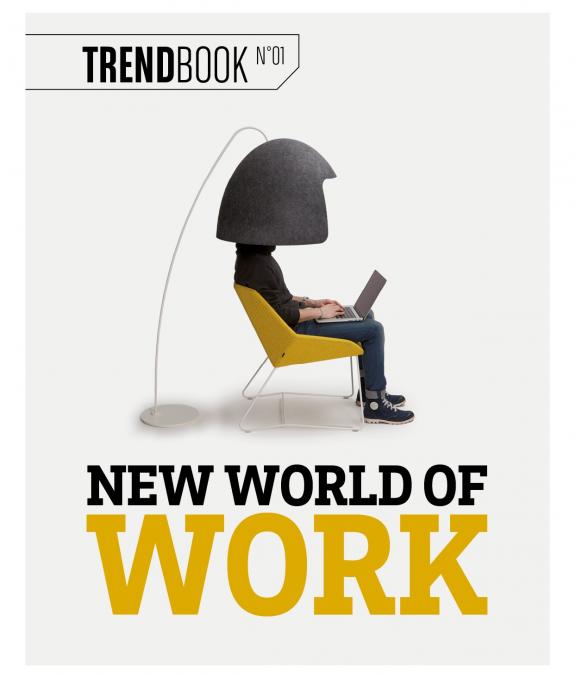 New World of Work
What changes are shaking up the world of work? What impact are they having on companies' real estate strategies, as well as on their development, and on their employee recruitment and loyalty policies?
Read the report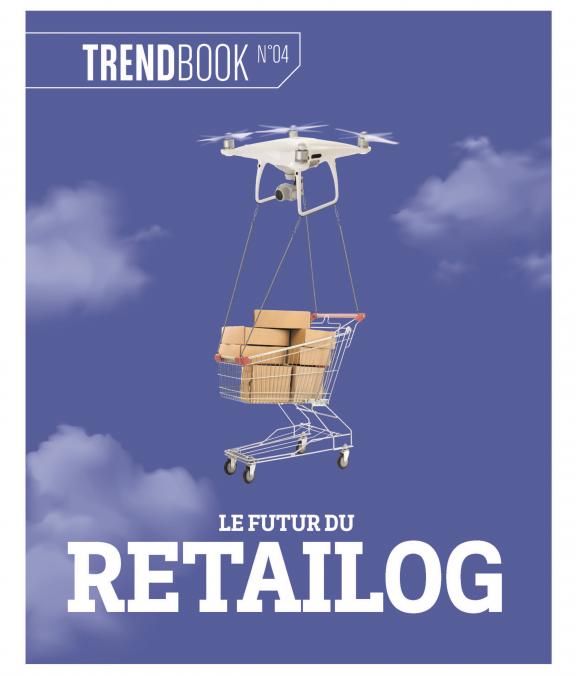 The future of Retailog
Faced with volatile, demanding consumers, the retail sector is reinventing itself. Logistics, being challenged by an increase in deliveries and returns, is also caught up in this upheaval. At the focus of this transformation are stores focused on customer experience and warehouse optimisation through the introduction of new technologies and XXL formats.
Read the report