Integrated expertise
BNP Paribas Real Estate and its 5,400 employees have been in business for more than 50 years, working to meet the major challenges of the real estate industry and the urban environment of tomor-row. Our staff are men and women with complementary, integrated skills, there to meet your needs in a constantly changing world with relevance, efficiency and accountability.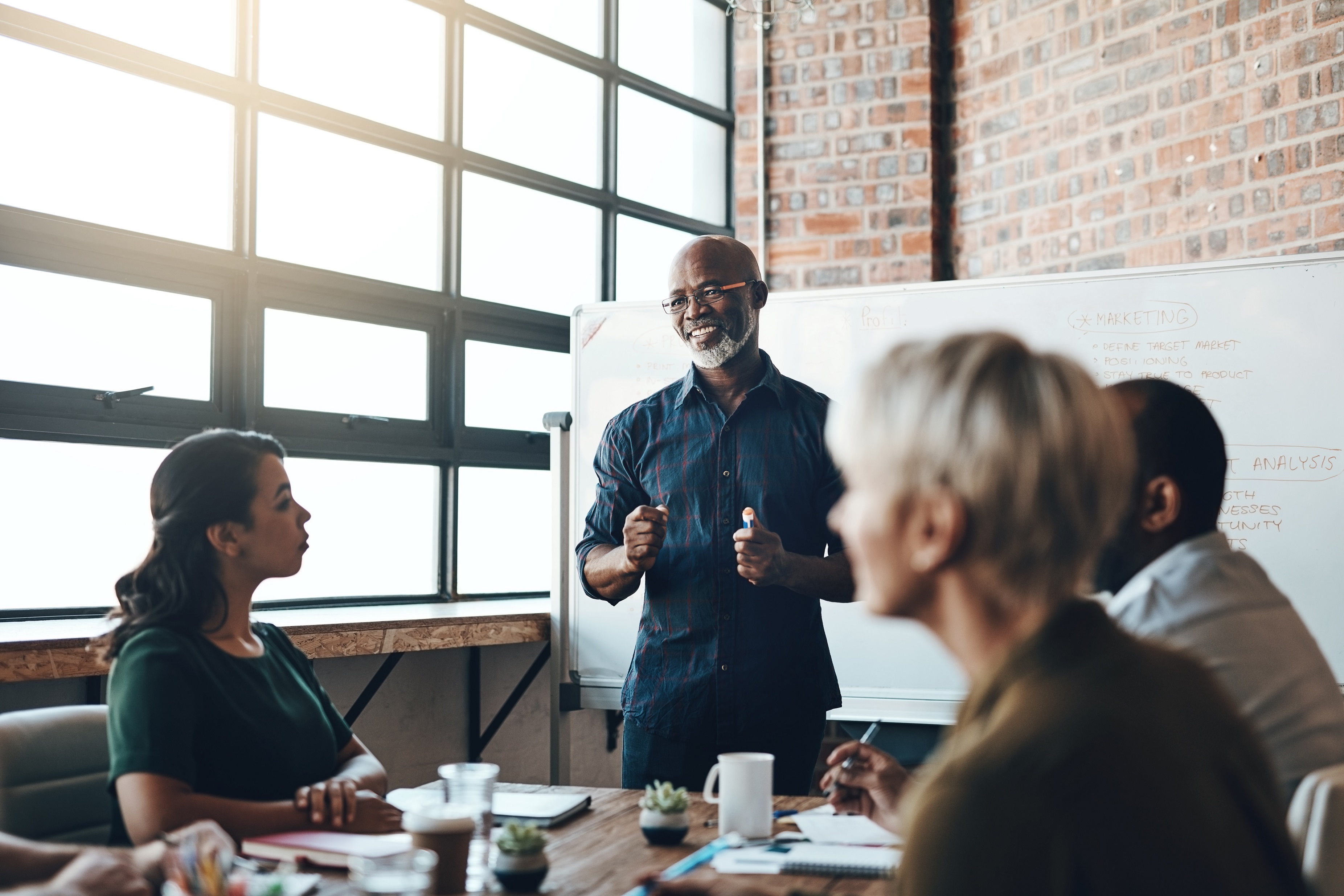 Moving in a common direction for the benefit of our customers
Behind a company's figures, behind a real estate business, there are, ultimately, people. Find out about the make-up, roles and missions of our governance bodies and those of each of our directors.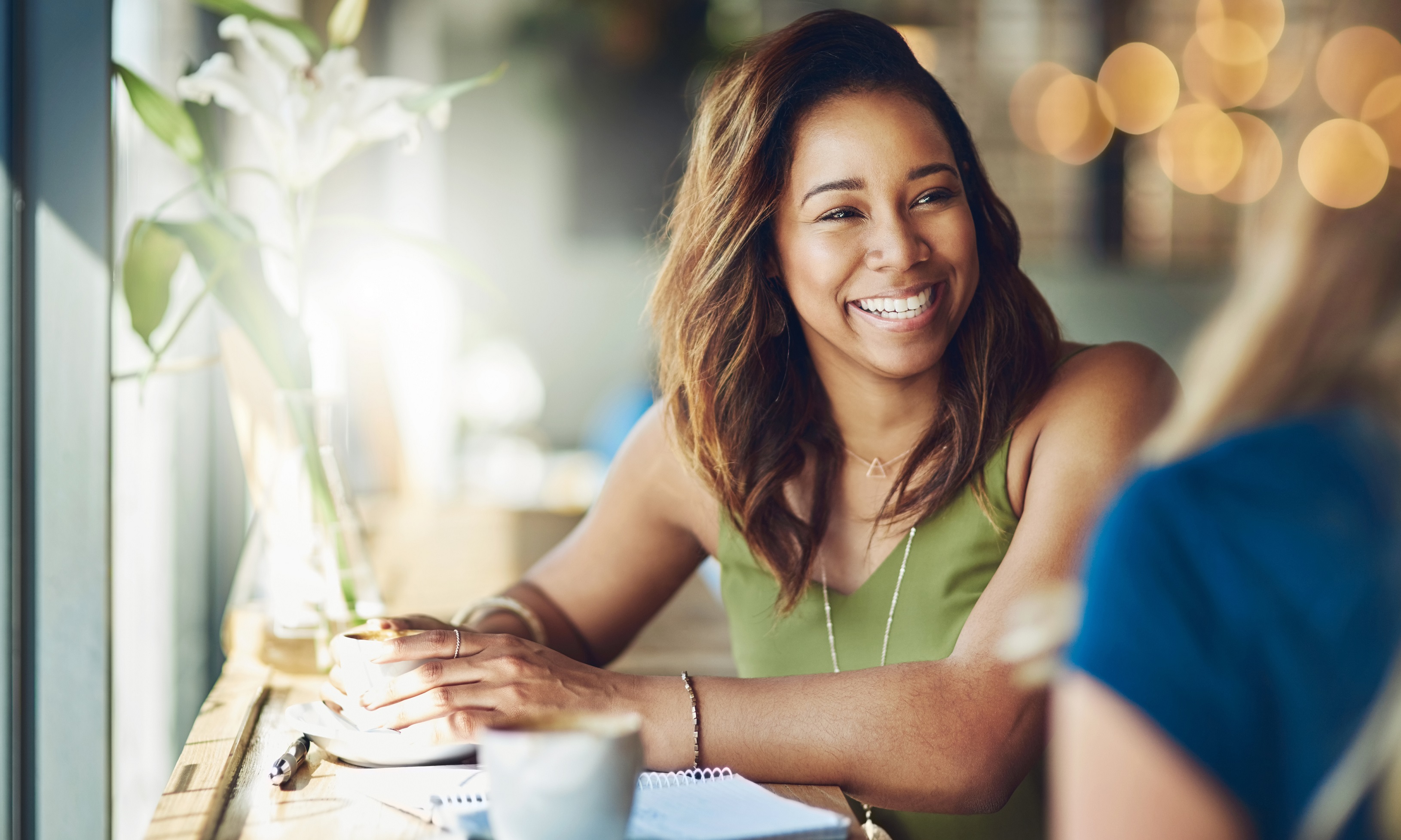 #BeyondBuildings
Behind BNP Paribas Real Estate's international coverage lies local expertise. This means providing local, appropriate, personalised responses to the needs of each individual.

In addition to the stability and transparency of the BNP Paribas Group, we have a deep-rooted desire to be agile and innovative, in order to improve the present and imagine a sustainable future.

Behind the performance of each area of expertise is a single vision: that of highlighting the human aspect of each project, which is a guarantee of proximity to all stakeholders and concern for the expe-rience of the user.