At BNP Paribas Real Estate, you will make your expertise available to a range of cus-tomers and exciting projects, large and small. You will take on specific challenges that relate to current and future societal issues. During your career with the company, you might experience real estate work that today defies our imagination. Our shared chal-lenge is to invent the urban environment of tomorrow.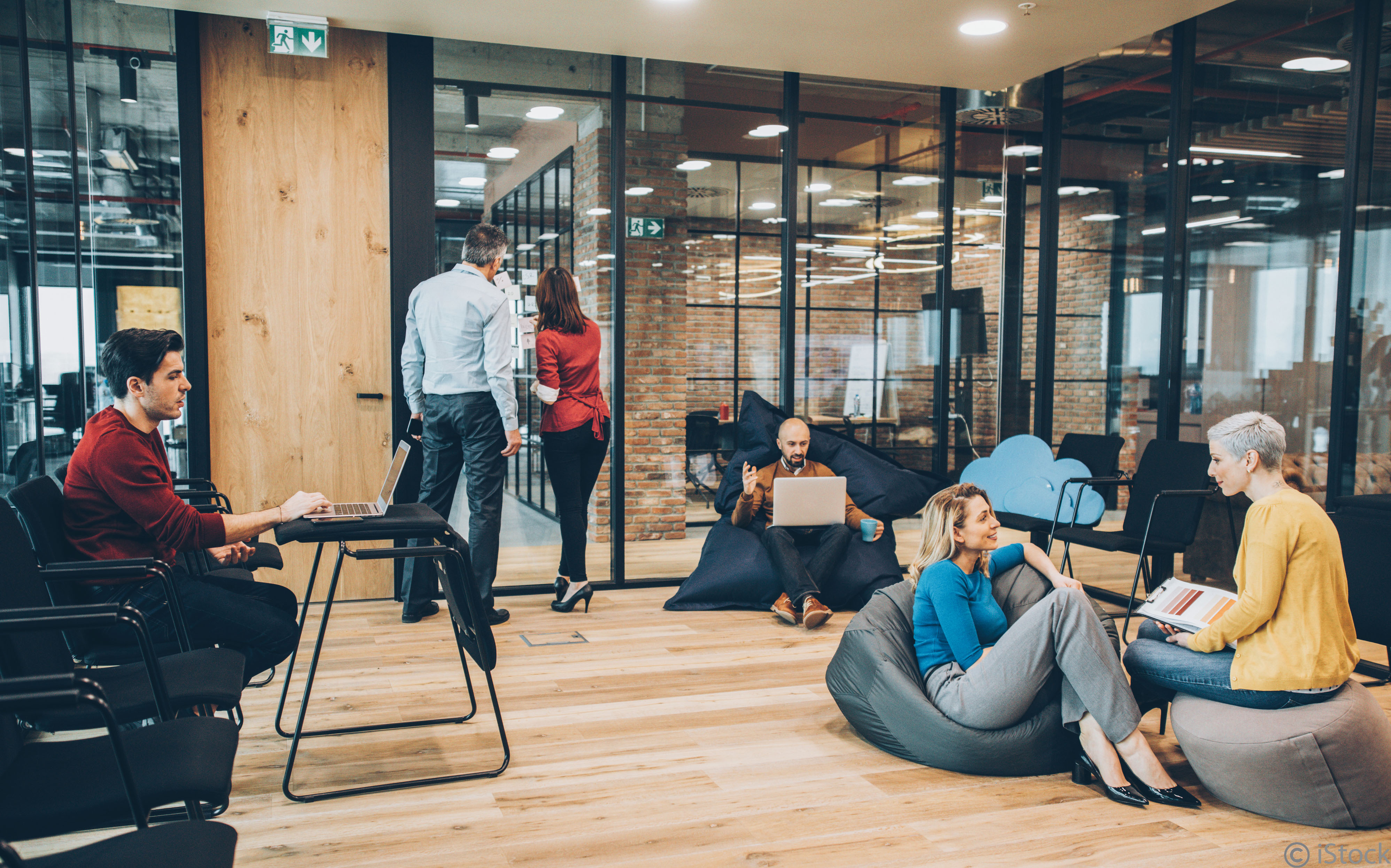 The BNP Paribas Real Estate DNA
Friendliness, high standards, simplicity and innovation: this is the spirit in which our corporate culture has been forged and in which our employees flourish. Sometimes, without even know-ing it, you will find yourself setting up your computer next to a member of top management in the open space, or taking part in a meeting in the building's garden, or even in the lobby of an elegant hotel. Not only do we construct the buildings of the future to meet new uses - we also like to experience them ourselves on a daily basis.
Helping a start-up to rent premises in Belgium or a family business to buy a logistics warehouse in a rural area; supporting a real estate strat-egy or building an innovative programme in the region - our customers and challenges are extraordinarily varied. And there are numerous bridges between professions!
BNP Paribas Real Estate lines of business
The BNP Paribas Real Estate Group is organised into 6 lines of business, covering the entire real estate compass. Dozens of business lines collaborate and coexist within each business unit. To keep step with the Group's strong growth, BNP Paribas Real Estate is constantly re-cruiting.  Here is a glimpse of the range of opportunities!
Property management
Building manager
Technical manager
Real estate expertise
Assistant real estate expert
Expertise and hotel advisory consultant
Investment management
Junior fund management analyst
Investment fund structure officer
Real estate strategy advice
Corporate services analyst
Key account managers
Transactions
Corporate real estate consultant
Administrative and commercial business assistant
Cross-disciplinary functions
Real estate lawyer
Marketing manager
Compliance manager
Rich, stimulating career paths
The richness of our territorial network is one of the great strengths of our group. Geographical mobility is a matter of course for us. The diversity of our expertise also enables our employees to move into new professions throughout their careers - from transactions to asset manage-ment, or from marketing to real estate development, for example.