Our latest news and surveys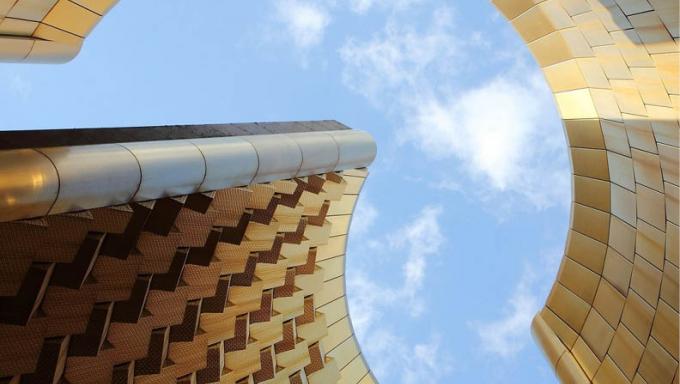 The circular economy at the very heart of construction
"Nothing is lost, everything is transformed". The circular economy applied to real estate means re-using and developing buildings, infrastructures and neighbourhoods without drying up natural resources, polluting the environment or damaging our ecosystems. The aim of the circular economy is also to use raw materials sensibly, re-purpose and recycle waste. It is, more than ever, a part of property development's business model.
Read more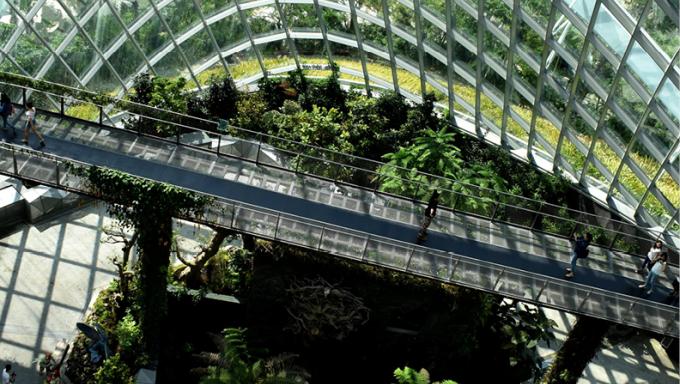 BNP Paribas REIM strengthens its ESG approach, a key contributor to responsible investment
In the 2020 edition of its ESG (Environment, Social and Governance) report, BNP Paribas REIM has unveiled its new approach to sustainable investment. The integration of ESG criteria into investment decisions now enables BNP Paribas REIM to anticipate risks more accurately, contribute to boost asset performance by strengthening resilience, and anticipate environmental legislation.
Read more