Our latest news and surveys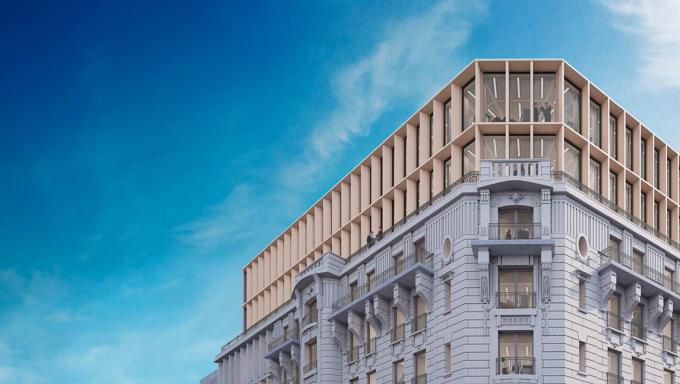 Chancelier: The offices of tomorrow at the heart of the city
By the second half of 2023, the corner of 40 Rue des Colonies and Rue de la Chancellerie will change appearance and be the location of a brand new office building. Named Chancelier and developed by Codic in collaboration with the firm Archi 2000, this premium real estate operation is already being marketed by BNP Paribas Real Estate Belgium.
Read more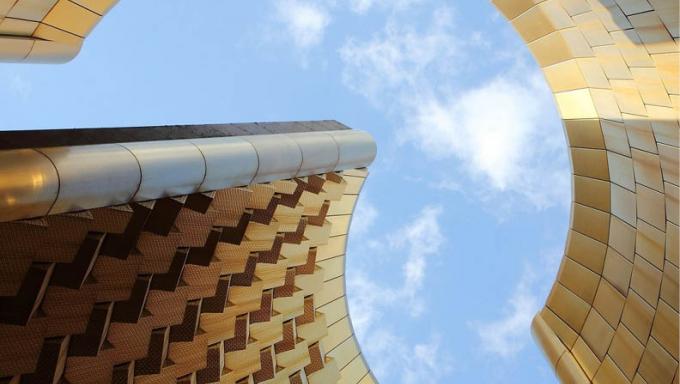 The circular economy at the very heart of construction
"Nothing is lost, everything is transformed". The circular economy applied to real estate means re-using and developing buildings, infrastructures and neighbourhoods without drying up natural resources, polluting the environment or damaging our ecosystems. The aim of the circular economy is also to use raw materials sensibly, re-purpose and recycle waste. It is, more than ever, a part of property development's business model.
Read more