Our latest news and surveys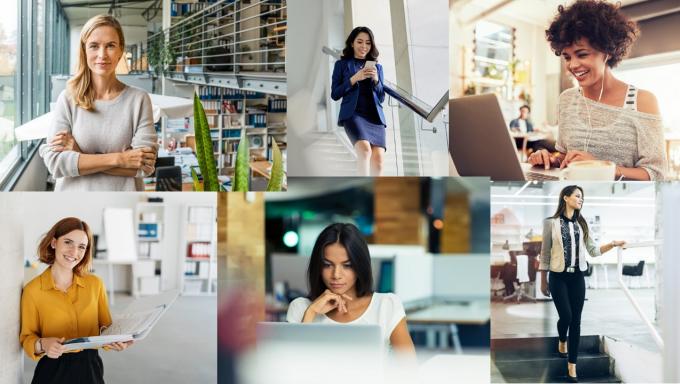 Women in Real Estate - Geneviève Debaisieux
Geneviève Debaisieux, a Senior Consultant within BNP Paribas Real Estate's Advisory division, tells us about her rather unusual career path that led her to the real estate world, as well as the different tasks that make her everyday work in Brussels so rewarding.
Read more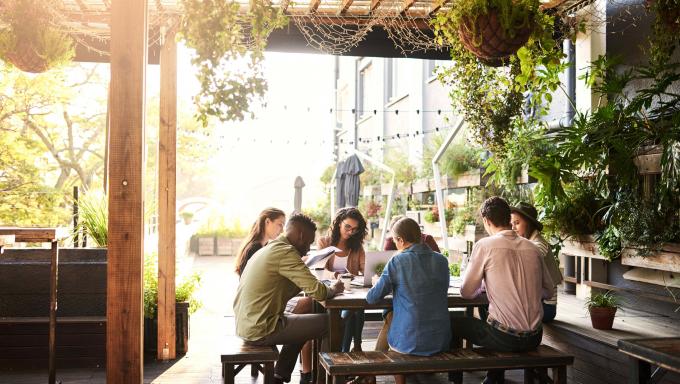 The offices of tomorrow? They're much more than just workspaces!
The last two years have had a major impact on our lifestyles, fundamentally revolutionising the way that we work. The advent of flex-offices is transforming office buildings and this now lies at the heart of company strategies. In particular, this transformational approach is built around providing a personalised and immersive user experience in order to make teams want to get back to the office.  
Read more