Our latest news and surveys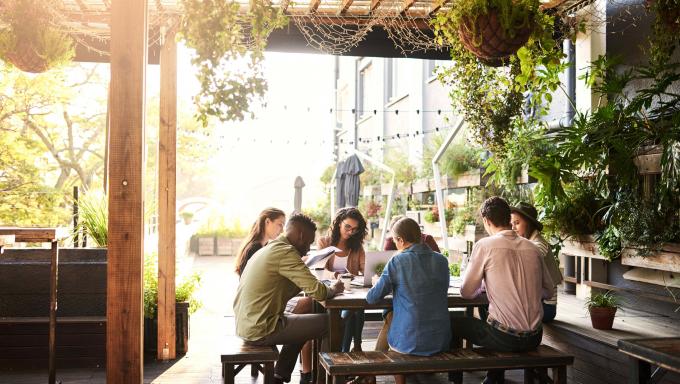 The offices of tomorrow? They're much more than just workspaces!
The last two years have had a major impact on our lifestyles, fundamentally revolutionising the way that we work. The advent of flex-offices is transforming office buildings and this now lies at the heart of company strategies. In particular, this transformational approach is built around providing a personalised and immersive user experience in order to make teams want to get back to the office.  
Read more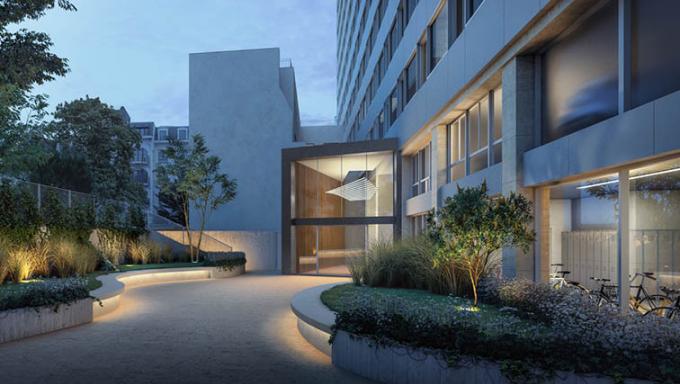 31 Central : Latest-generation offices right in the heart of Brussels
Constructed in 1966, the iconic tower on Rue de l'Hôpital in Brussels has completed its transformation following an ambitious facelift that has restored the status of this iconic building. Renamed "31Central", the building now houses contemporary workspaces whose capacity in terms of workstations/fresh air supply ranks among the best, ensuring the building meets the new needs of occupants and the new demands of the post-Covid era.
Read more