Our latest news and surveys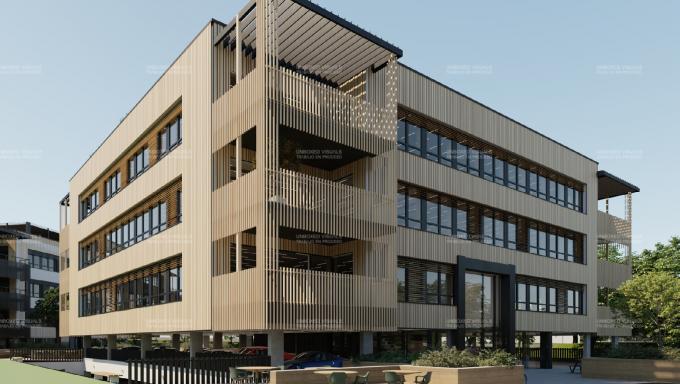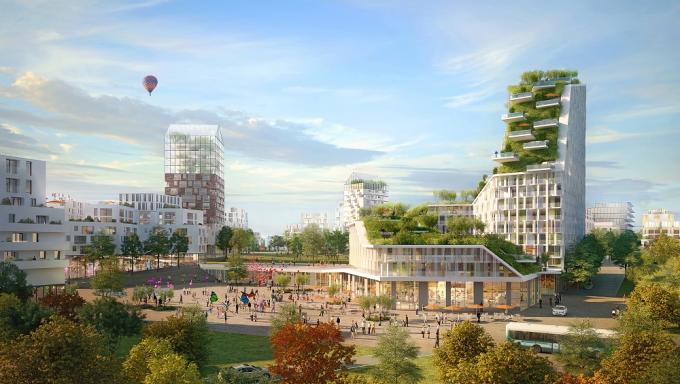 Conversion, reversibility and the circular economy: the new issue of BuzzWords is available to download now!
According to the UN, 54% of the world's population now lives in cities. By 2050, this number will rise to 66%. As a result of society becoming more urbanised, urban models need a rethink. Gone are the days where hyper-specialised or single-function buildings rule the roost. Instead, we now need to dream up mutable buildings, which can transform themselves, in sync with the constantly changing global environment, in order to provide a solution for the world's major social, environmental and economic needs.
Read more