Our latest news and surveys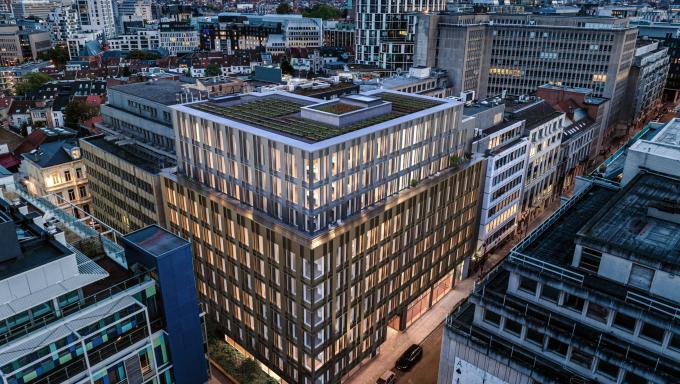 The Muse : new offices at the forefront of a new era in the real estate industry
By 2025, the former headquarters of Sabam (Belgian Association of Authors, Composers and Publishers), located at the corner of Rue d'Arlon and Rue Jacques de Lalaing, will give the European quarter in Brussels a brand-new tertiary hallmark.
Let's head to the primary Brussels business district for an exclusive presentation of the future new offices in The Muse building.
Read more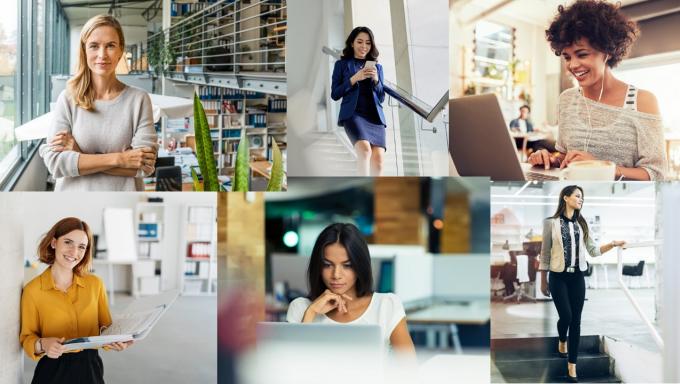 Women in Real Estate - Geneviève Debaisieux
Geneviève Debaisieux, a Senior Consultant within BNP Paribas Real Estate's Advisory division, tells us about her rather unusual career path that led her to the real estate world, as well as the different tasks that make her everyday work in Brussels so rewarding.
Read more