Our latest news and surveys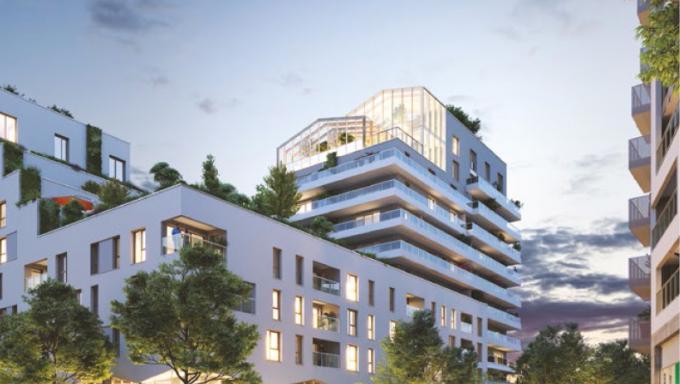 Major urban projects for tomorrow
Brussels is not only Belgium's capital, it is also the capital of Europe and therefore a major centre of political and economic power. This cosmopolitan and multicultural city is undeniably attractive, both for project leaders looking for an international strategic base for their companies and for investors from all over the world. We give you an overview of the major urban projects that will shape the future of the capital.
Read more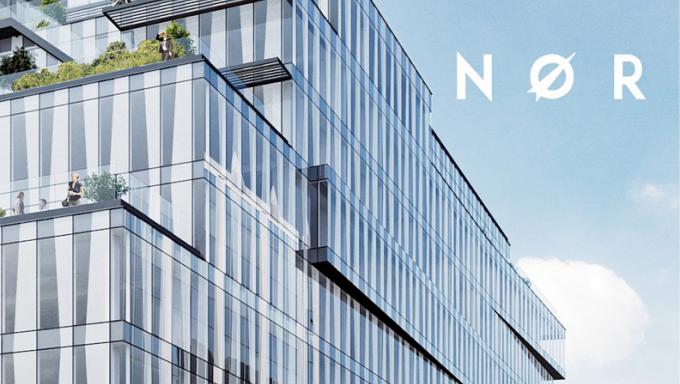 NØR or office work in safe mode
The Covid-19 health crisis, whose effects the whole world has been suffering for more than a year, is forcing our society to adapt to new practices. Wearing masks every day, the widespread use of hand sanitiser and the imposition of social distancing are just some examples. Some of these new practices will remain, others will disappear. Adaptation could therefore cede to change. And there is one area in which we are the first to witness a revolution that is set to last: work. Or, more specifically, the workspace.
Read more