Our latest news and surveys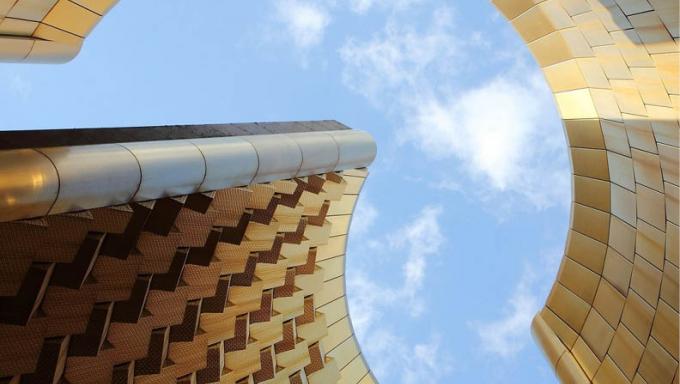 The circular economy at the very heart of construction
"Nothing is lost, everything is transformed". The circular economy applied to real estate means re-using and developing buildings, infrastructures and neighbourhoods without drying up natural resources, polluting the environment or damaging our ecosystems. The aim of the circular economy is also to use raw materials sensibly, re-purpose and recycle waste. It is, more than ever, a part of property development's business model.
Read more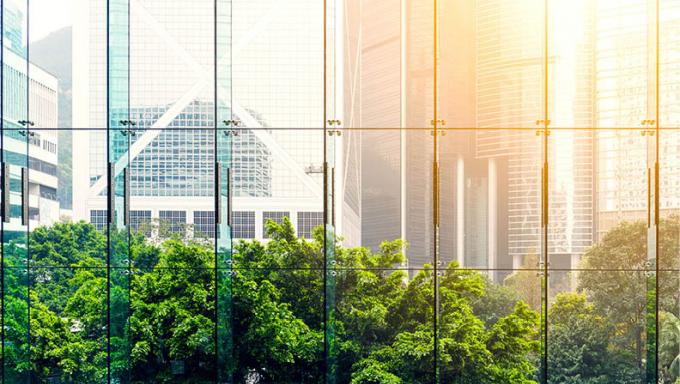 Property Management and environmental responsibility in buildings
Property Management is the cornerstone of the landlord-tenant relationship. For both owners and users, it develops innovative solutions based on building data management and analysis of reliable indicators to help them improve buildings' energy and environmental performance.
Read more