Our latest news and surveys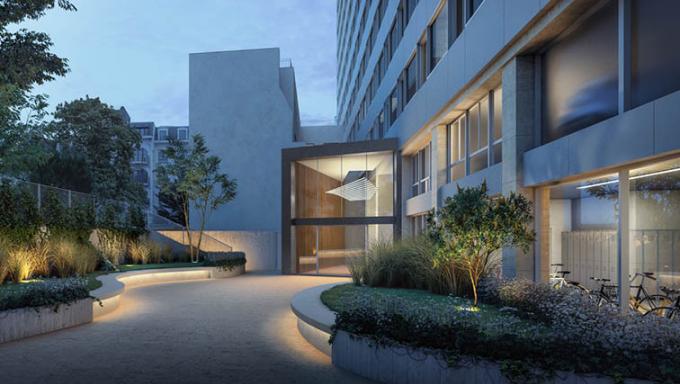 31 Central : Latest-generation offices right in the heart of Brussels
Constructed in 1966, the iconic tower on Rue de l'Hôpital in Brussels has completed its transformation following an ambitious facelift that has restored the status of this iconic building. Renamed "31Central", the building now houses contemporary workspaces whose capacity in terms of workstations/fresh air supply ranks among the best, ensuring the building meets the new needs of occupants and the new demands of the post-Covid era.
Read more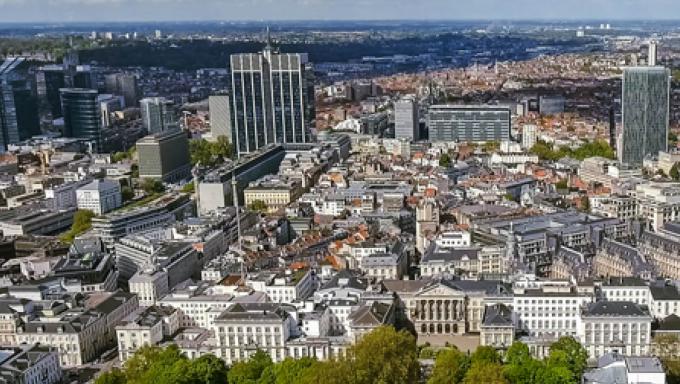 Major urban projects for tomorrow
Brussels is not only Belgium's capital, it is also the capital of Europe and therefore a major centre of political and economic power. This cosmopolitan and multicultural city is undeniably attractive, both for project leaders looking for an international strategic base for their companies and for investors from all over the world. We give you an overview of the major urban projects that will shape the future of the capital.
Read more