Our latest news and surveys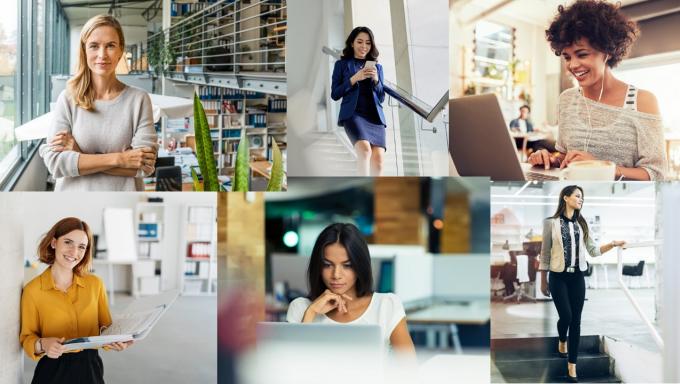 Women in Real Estate - Geneviève Debaisieux
Geneviève Debaisieux, a Senior Consultant within BNP Paribas Real Estate's Advisory division, tells us about her rather unusual career path that led her to the real estate world, as well as the different tasks that make her everyday work in Brussels so rewarding.
Read more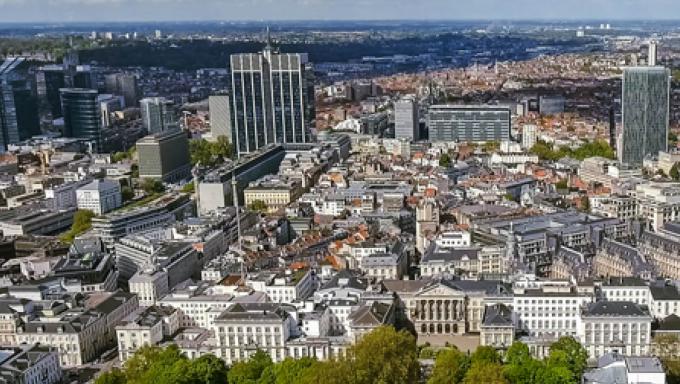 Major urban projects for tomorrow
Brussels is not only Belgium's capital, it is also the capital of Europe and therefore a major centre of political and economic power. This cosmopolitan and multicultural city is undeniably attractive, both for project leaders looking for an international strategic base for their companies and for investors from all over the world. We give you an overview of the major urban projects that will shape the future of the capital.
Read more