Our latest news and surveys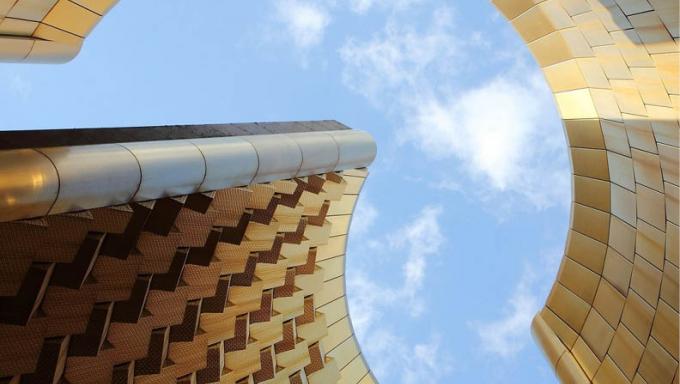 The circular economy at the very heart of construction
"Nothing is lost, everything is transformed". The circular economy applied to real estate means re-using and developing buildings, infrastructures and neighbourhoods without drying up natural resources, polluting the environment or damaging our ecosystems. The aim of the circular economy is also to use raw materials sensibly, re-purpose and recycle waste. It is, more than ever, a part of property development's business model.
Read more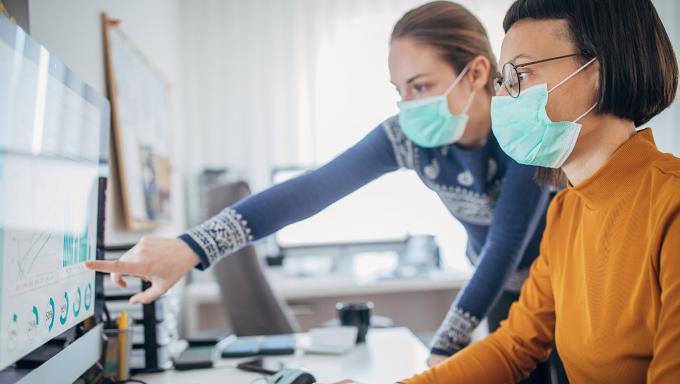 Workplace users facing the covid-19 crisis
The COVID-19 virus, which struck the world at the end of 2019, is a rare occurrence that affected the office market the past few months. Countries, economies, and populations had to shut down. Our offices were deserted, bars and restaurants closed and streets left abandoned as people retreated indoors, to ride out the lockdown period.
Read more