Our latest news and surveys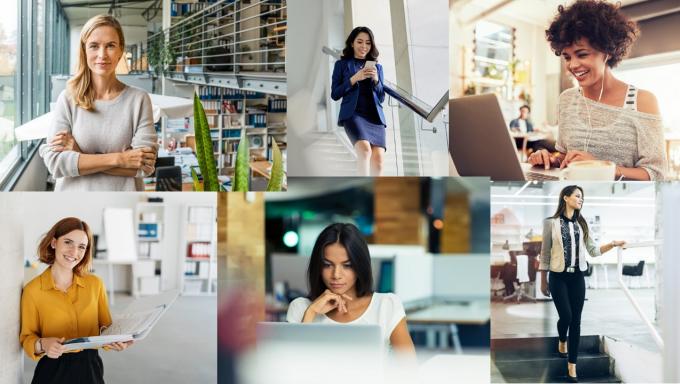 Women in Real Estate - Geneviève Debaisieux
Geneviève Debaisieux, a Senior Consultant within BNP Paribas Real Estate's Advisory division, tells us about her rather unusual career path that led her to the real estate world, as well as the different tasks that make her everyday work in Brussels so rewarding.
Read more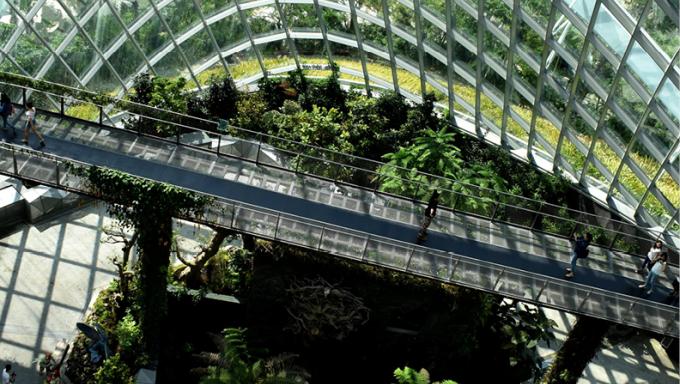 BNP Paribas REIM strengthens its ESG approach, a key contributor to responsible investment
In the 2020 edition of its ESG (Environment, Social and Governance) report, BNP Paribas REIM has unveiled its new approach to sustainable investment. The integration of ESG criteria into investment decisions now enables BNP Paribas REIM to anticipate risks more accurately, contribute to boost asset performance by strengthening resilience, and anticipate environmental legislation.
Read more