Our latest news and surveys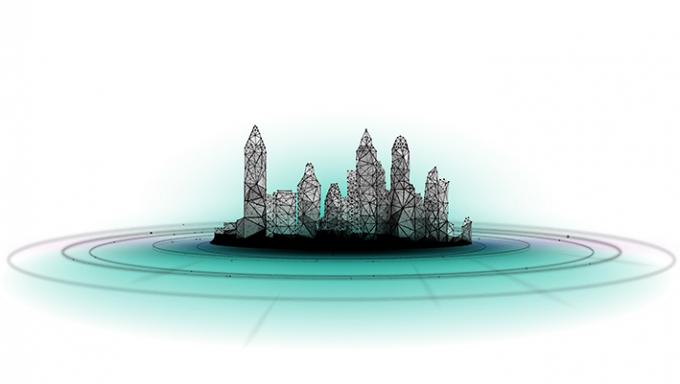 Conversion, reversibility and the circular economy: the new issue of BuzzWords is available to download now!
According to the UN, 54% of the world's population now lives in cities. By 2050, this number will rise to 66%. As a result of society becoming more urbanised, urban models need a rethink. Gone are the days where hyper-specialised or single-function buildings rule the roost. Instead, we now need to dream up mutable buildings, which can transform themselves, in sync with the constantly changing global environment, in order to provide a solution for the world's major social, environmental and economic needs.
Read more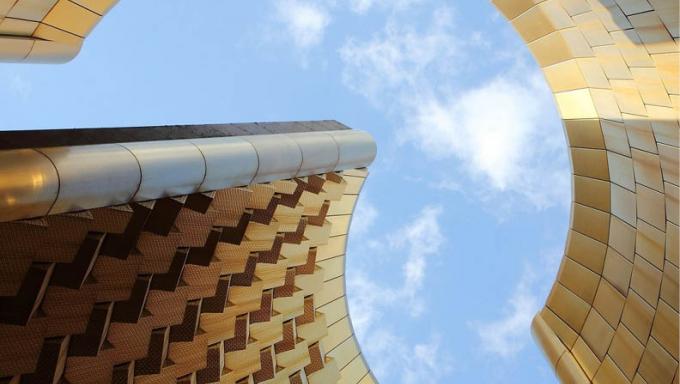 The circular economy at the very heart of construction
"Nothing is lost, everything is transformed". The circular economy applied to real estate means re-using and developing buildings, infrastructures and neighbourhoods without drying up natural resources, polluting the environment or damaging our ecosystems. The aim of the circular economy is also to use raw materials sensibly, re-purpose and recycle waste. It is, more than ever, a part of property development's business model.
Read more