Our latest news and surveys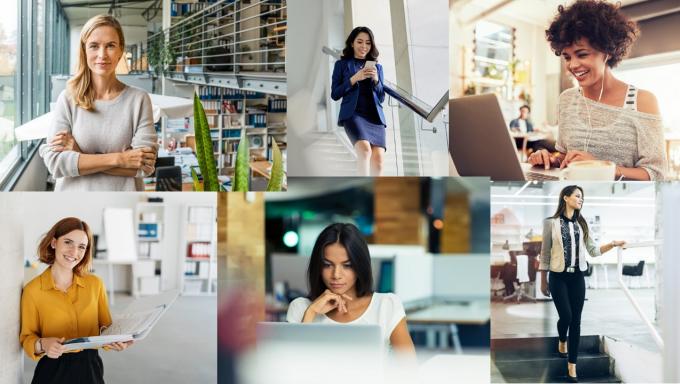 Women in Real Estate - Geneviève Debaisieux
Geneviève Debaisieux, a Senior Consultant within BNP Paribas Real Estate's Advisory division, tells us about her rather unusual career path that led her to the real estate world, as well as the different tasks that make her everyday work in Brussels so rewarding.
Read more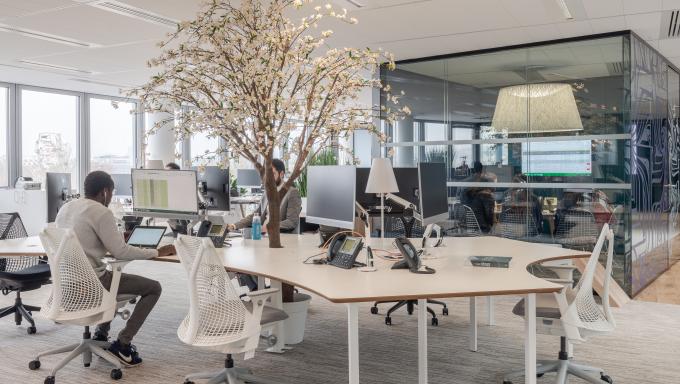 How will the pandemic change the coworking model?
It is probably still too early to assess the real impact of the pandemic on the coworking market. However, the flexibility which this model provides could help to ensure its sustainability.
Read more