Learn about our mutual funds and tailor-made investment solutions.
Office space, logistics, retail, hotels, residential, alternative premises - our range covers every real estate sector in every European market.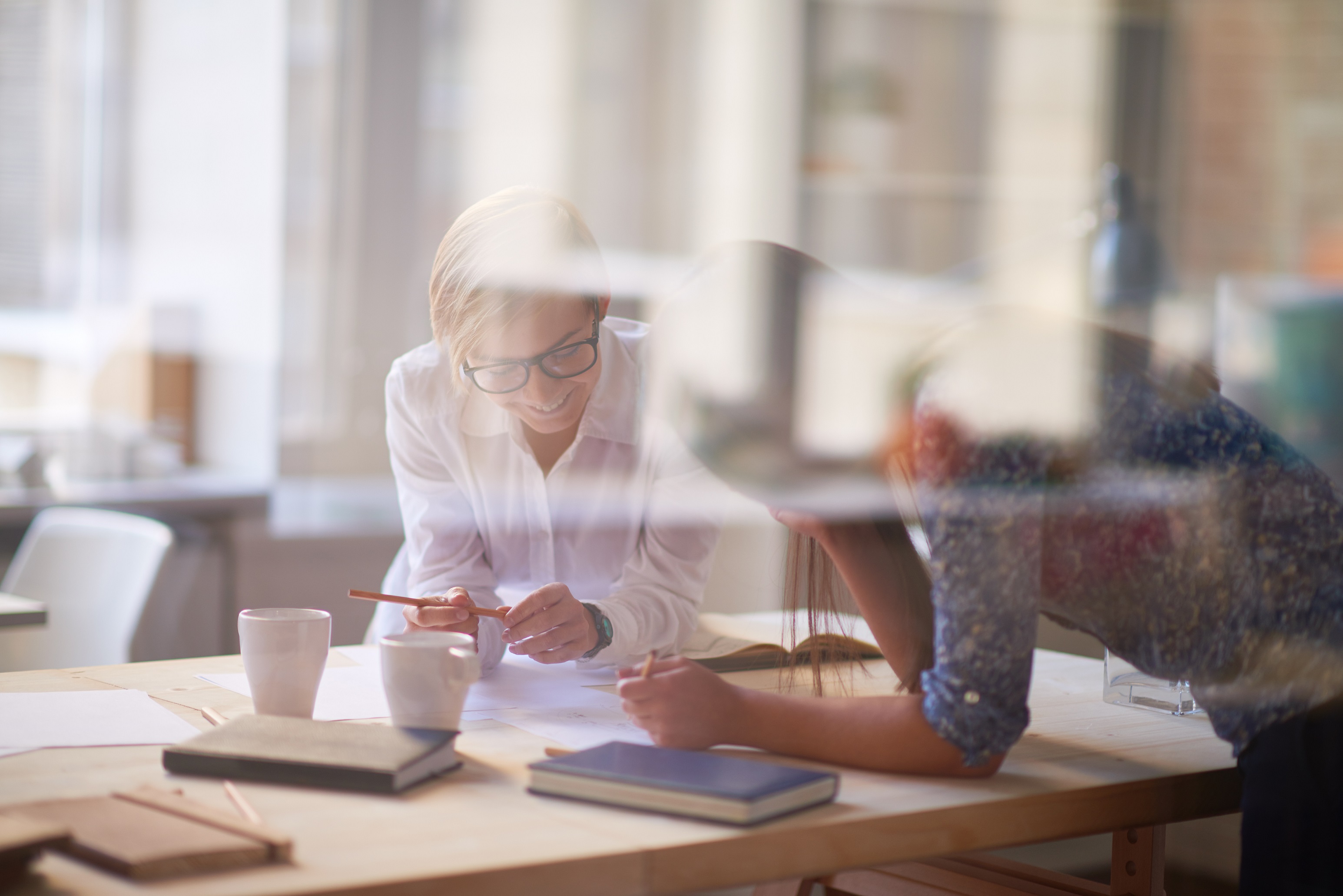 Do you have another project?
Real estate expertise
We analyse your residential or commercial assets and compare them to others in the market to estimate their value throughout their life cycle.
Real estate management
Our teams support you in the daily management of your buildings to optimise costs while maximising the well-being of your tenants.
Finding occupants
The experts at BNP Paribas Real Estate put their expertise at your service to find trustworthy occupants for your buildings that fit with your strategy.