30 countries
via our own offices and those of our partners
Strong shared ambitions
BNP Paribas Real Estate is part of the BNP Paribas Group, the leading bank in the Euro zone and a major international banking business. Together, the companies share a common vision - to be a lead-ing European player at the international level. This common DNA also calls for innovative, high value-added service offers that put the customer at the heart of our activities.

More specifically, BNP Paribas Real Estate is committed to providing a fulfilling and caring working environment for its employees, while contributing to the development of a more inclusive urban envi-ronment and a more sustainable world.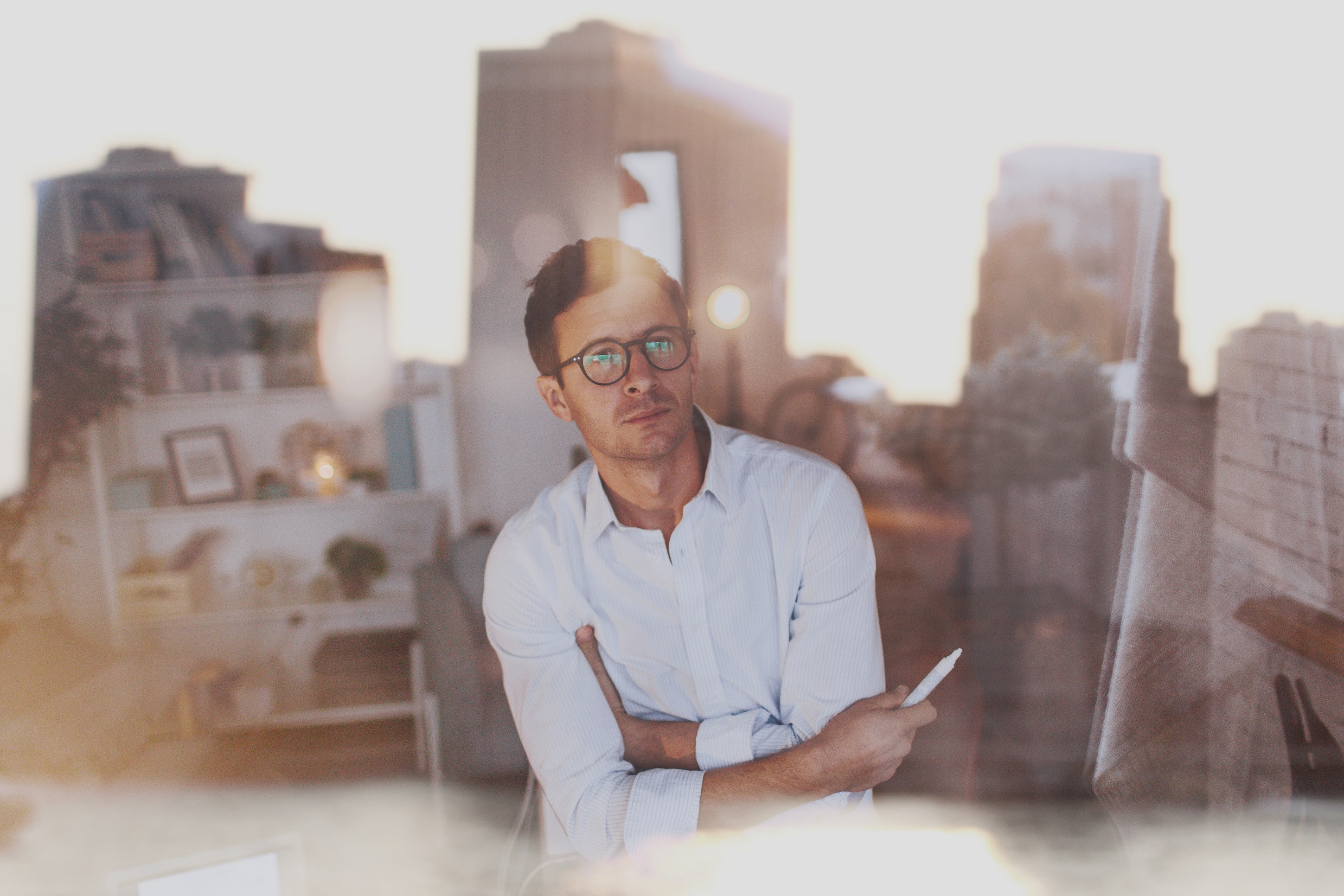 OUR AFFILIATION WITH THE BNP PARIBAS GROUP
Within the BNP PARIBAS Group, BNP Paribas Real Estate forms part of International Financial Ser-vices (IFS), which includes the entities: BNP Paribas Personal Finance, International Retail Banking, BNP Paribas Cardif, BNP Paribas Wealth Management, BNP Paribas Asset Management and BNP Paribas Real Estate. This community of experts aims to facilitate cross-functionality and the creation of shared projects through a collaborative approach.
Our affiliation with the BNP Paribas Group is a guarantee of stability for BNP Paribas Real Estate. For our customers, it offers the reassurance of working with a company that is trustworthy and stable in the long term.

The pan-European and international dimension, combined with a detailed knowledge of local markets, coordination between business lines, and the existence of long-established expertise, enables us to offer our customers a range of complementary services that are perfectly adapted to their needs, in strict compliance with ethical rules that always put the customer's interests first.
1989 : Creation of Belgian company APM, specialising in property management.
2000 : Merger of the BNP and Paribas groups.
2001 : In order to ensure the quality of service provided to our clients, BNP Paribas groups the real estate activities of each entity together in a single entity - BNP Paribas Immobilier.
2004 : Development and international expansion of the Transaction, Advisory and Expertise activities through the acquisition of Atis Real (Germany, Belgium, Spain, France, United Kingdom).
2005-2006 : Expansion of activities in Europe, with the first office in Italy, then in Ireland.
2008 :Continuation of the European expansion strategy in Romania.
2009 : BNP Paribas Immobilier becomes BNP Paribas Real Estate to underline the international as-pect of the company. The Belgian entity acquires Aberdeen Belgium.
2010 : Continuation of the European expansion, with the opening of branches in Poland, the Czech Republic and Hungary.
2013 : Growth in the Netherlands and opening of the Middle East and Asia platforms.
2017 : BNP Paribas Real Estate acquires British company Strutt & Parker, the UK's second largest player in the rural sector and third largest in the residential market.
2019 : Acquisition of Traker, a supply chain management consulting company.
2020 :  Launch of Now Connected. BNP Paribas Real Estate partners with Fifth Wall.
In our various businesses, we develop solutions to anticipate and meet economic, social and environ-mental challenges. We also meet the new requirements and new uses of our customers (whether they are investors, companies, individuals or local authorities) and thus play a key role in urban trans-formation. We are committed to monitoring the progress that we will all be making together in this direction and, on a regular basis, aim to share with our stakeholders the progressive steps that we will be taking with their support."
Our activities
Our presence in all the major real estate business areas gives us a panoramic view of the sector for the benefit of our customers.
Through our 6 core business areas - Development, Advisory, Transaction, Property Management, Expertise, Investment Management - we are able to assist our individual and professional customers with all their real estate projects. This 360° approach covers all of the assets in the sector: offices, warehouses, serviced residences, shops, hotels, new and old housing, business parks, etc.
 
Whether you are an investor, a developer, a public or private sector stakeholder or a private individu-al, entrusting your real estate project to BNP Paribas Real Estate ensures you benefit from compre-hensive, tailor-made, sustainable service.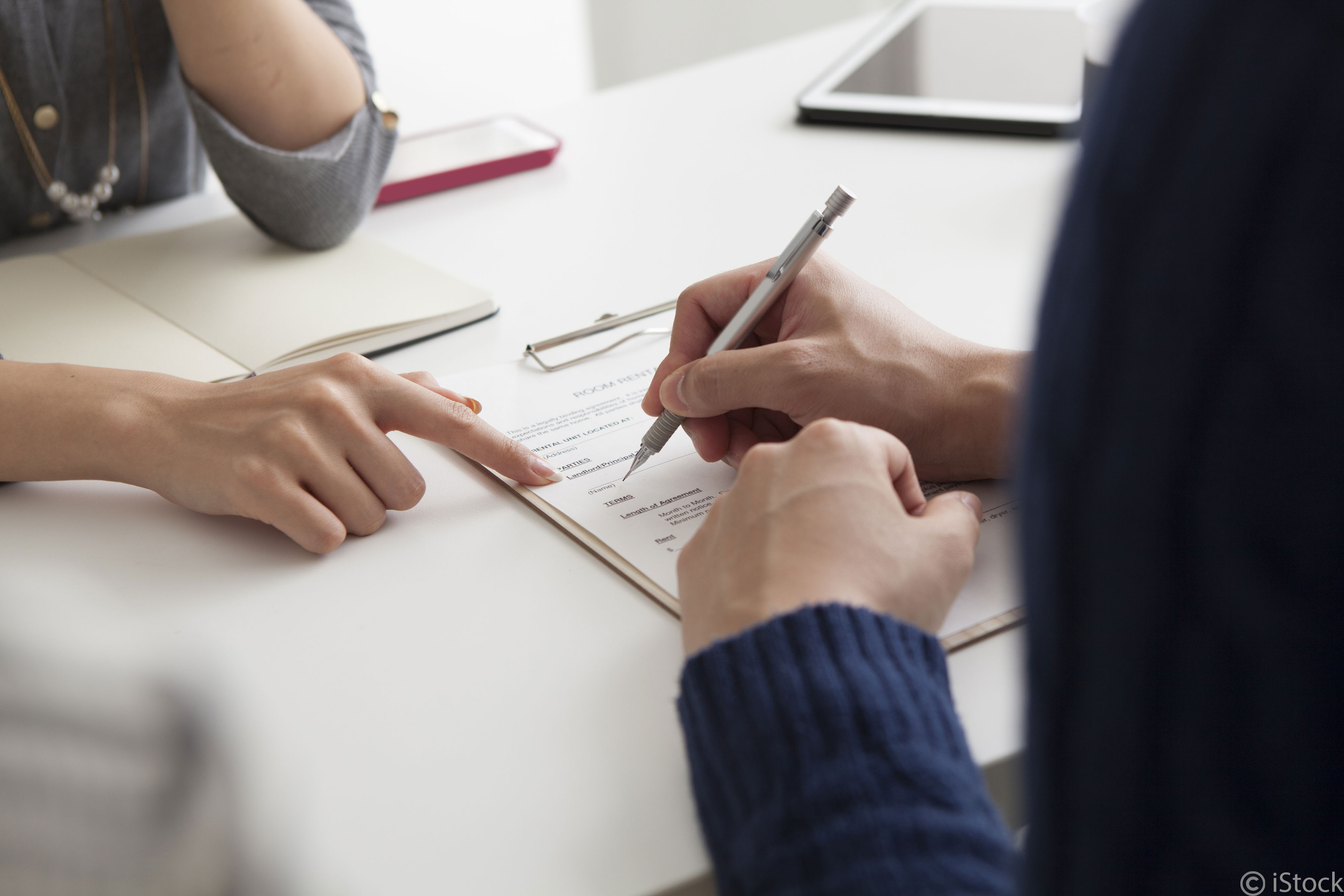 Much more than real estate
For over 50 years, BNP Paribas Real Estate and its employees have been working to meet the major challenges of the real estate industry. However, beyond each employee's core activity, it is shared values and commitments that determine their motivation and their mutual behaviour every day.
In addition to the group's international coverage: local expertise - to provide local responses that are adapted and personalised to meet the expectations of each individual.
In addition to the stability and transparency of the BNP Paribas Group: a deep-rooted desire to be agile and innovative in order to improve the present and imagine a sustainable future.
In addition to the expression of each of its areas of expertise: a single vision -
to highlight the human dimension of each project, which is a guarantee £
of proximity to all stakeholders and concern for the user experience.