Solutions to meet your needs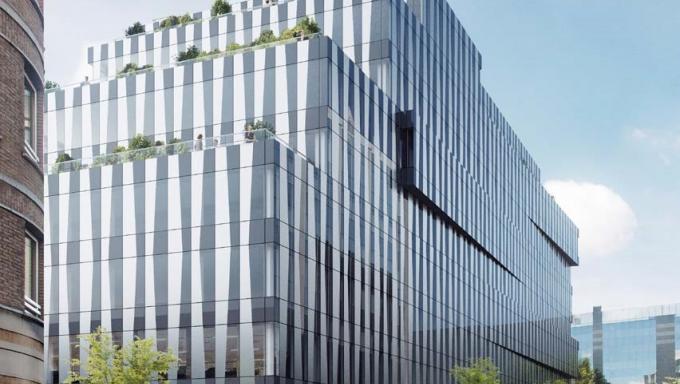 Networks NØR Brussels
With 13,800 m² spread over 9 floors, the NØR building is designed to be flexible and multifunctional. It can accommodate small organisations (from 800 m²) as well as larger tenants. It has a BREEAM Outstanding rating and has, among other things, breathtaking views of Brussels and a feng shui garden in the courtyard.
Read more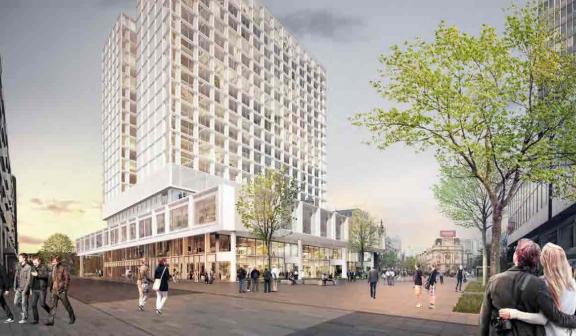 At A Glance - Q1 2021
After an unprecedented past year, the market indicators of the first quarter remain gripped by economic uncertainty and the intensification of teleworking. This context encourages companies to adopt a careful approach and the market indicators in Q1 reflect this fragile situation.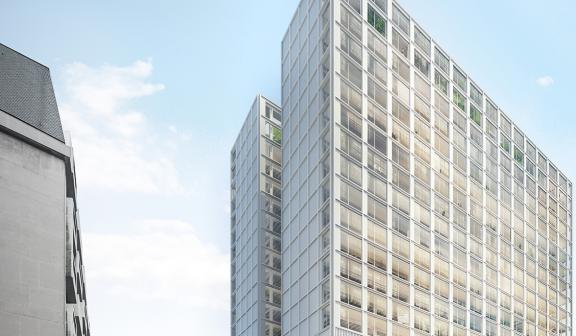 Brussels Office Market - Dashboard Q1 2021
Quarterly key statistics of the Brussels Office Market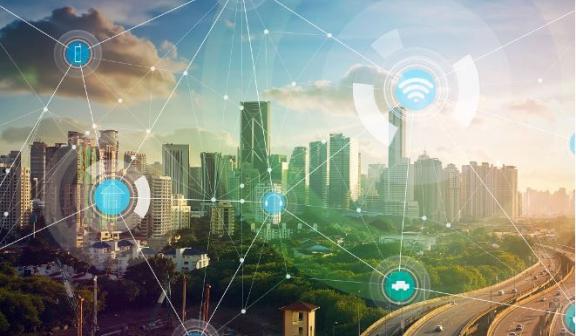 Commercial Real Estate 360 report
After a robust recovery in Q3, the economy looks set to slow into the year-end following renewed lockdowns in many European countries. Risks, however, remain predominantly skewed to the downside, as more and more countries have already decided to tighten their restrictive measures again.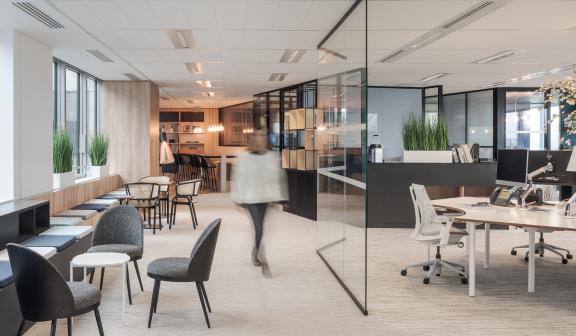 At a glance - Q4 2020
While leasing activity experienced decline, the investment market ended 2020 at its highest level ever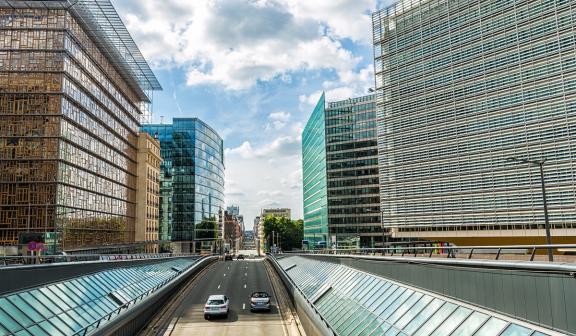 Brussels Office Market - Dashboard Q4 2020
Statistical data on the office market in Brussels by district for the year 2020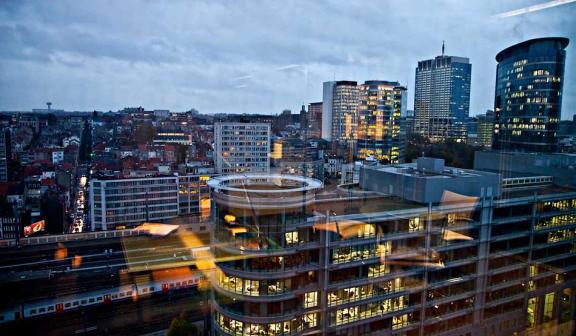 At a glance - Q3 2020
Market indicators remain green despite the downturn in rental activity with investors continuing to acquire core assets.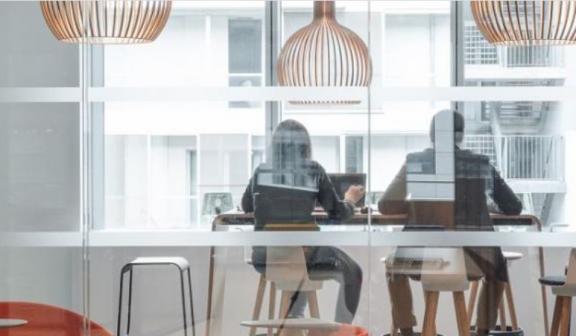 Brussels Office Market - Dashboard Q3 2020
Quarterly key statistics of the Brussels Office Market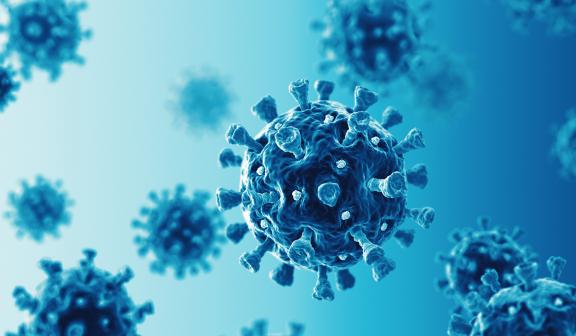 European property market outlook - August 2020
At the end of 2019, economists around the world were sure about one thing: 2020 should be a year of continuity, even better than 2019 as the systemic risks faced by the global economy began to diminish.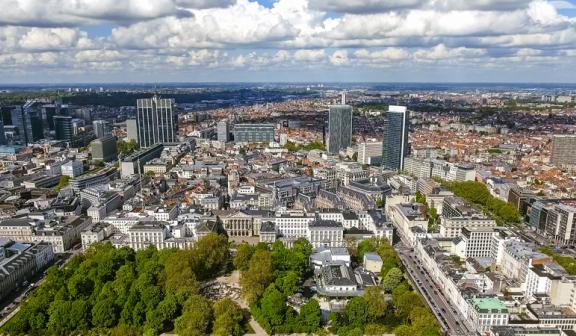 At a glance - Q2 2020
In an unprecedented quarter, the Brussels market recorded an inevitable slowdown in activity. Once again, institutional demand keeps take-up growth positive.