Solutions to meet your needs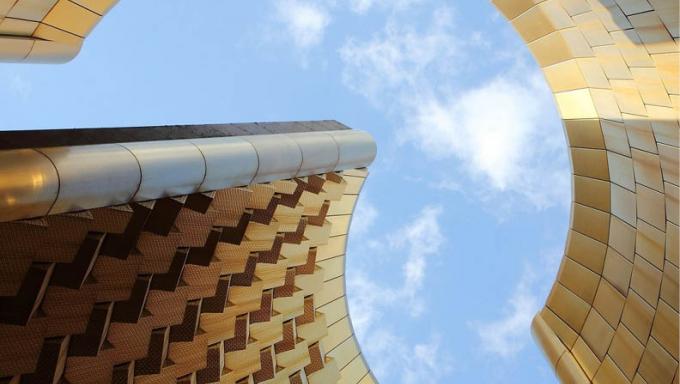 The circular economy at the very heart of construction
"Nothing is lost, everything is transformed". The circular economy applied to real estate means re-using and developing buildings, infrastructures and neighbourhoods without drying up natural resources, polluting the environment or damaging our ecosystems. The aim of the circular economy is also to use raw materials sensibly, re-purpose and recycle waste. It is, more than ever, a part of property development's business model.
Read more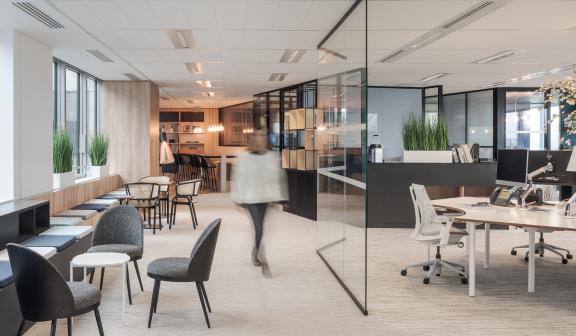 At A Glance - Q2 2021
In the rental market, occupier questions about their future office space needs characterized 2020. The demand for office space in the first 6 months of 2021 illustrate the outcome of that thinking.  The deals going forward provide some insight into the future dynamics of the sector.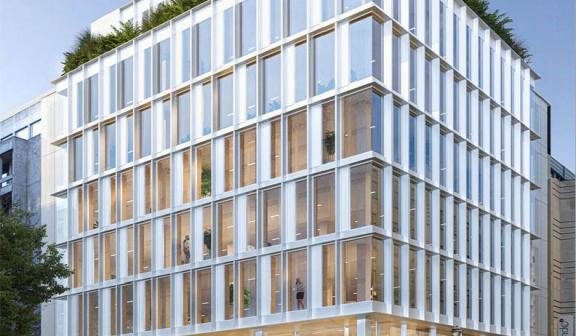 Brussels Office Market - Dashboard Q2 2021
Quarterly key statistics of the Brussels Office Market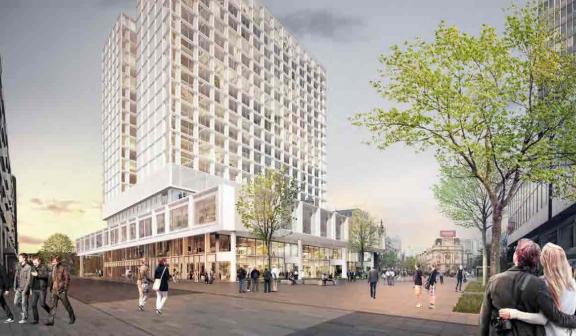 At A Glance - Q1 2021
After an unprecedented past year, the market indicators of the first quarter remain gripped by economic uncertainty and the intensification of teleworking. This context encourages companies to adopt a careful approach and the market indicators in Q1 reflect this fragile situation.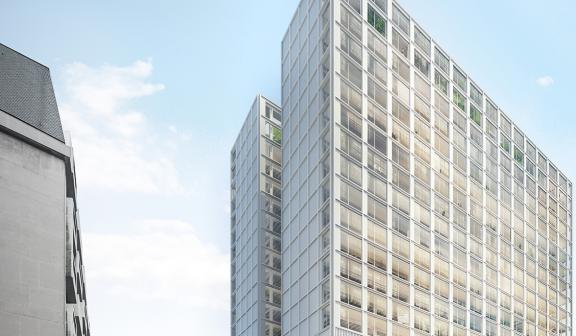 Brussels Office Market - Dashboard Q1 2021
Quarterly key statistics of the Brussels Office Market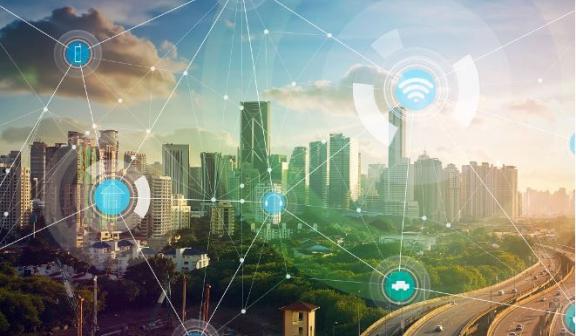 Commercial Real Estate 360 report
After a robust recovery in Q3, the economy looks set to slow into the year-end following renewed lockdowns in many European countries. Risks, however, remain predominantly skewed to the downside, as more and more countries have already decided to tighten their restrictive measures again.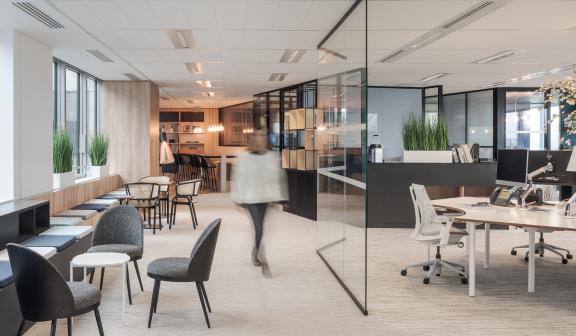 At a glance - Q4 2020
While leasing activity experienced decline, the investment market ended 2020 at its highest level ever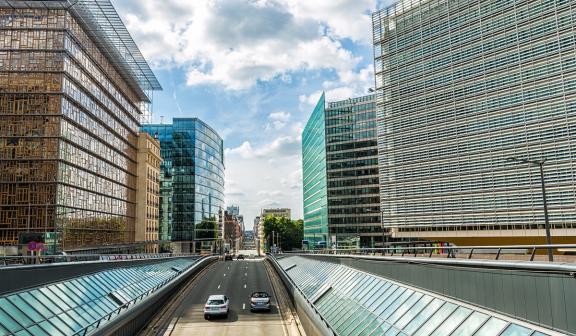 Brussels Office Market - Dashboard Q4 2020
Statistical data on the office market in Brussels by district for the year 2020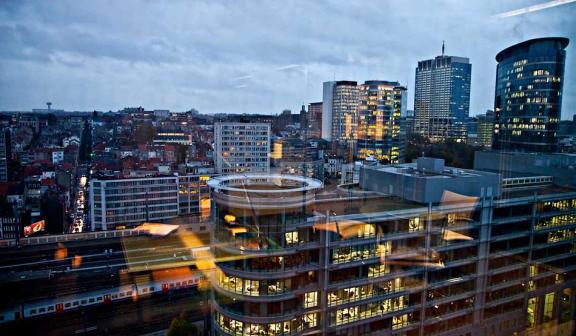 At a glance - Q3 2020
Market indicators remain green despite the downturn in rental activity with investors continuing to acquire core assets.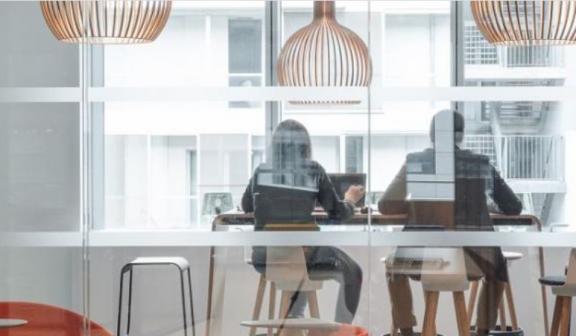 Brussels Office Market - Dashboard Q3 2020
Quarterly key statistics of the Brussels Office Market