Our latest news and surveys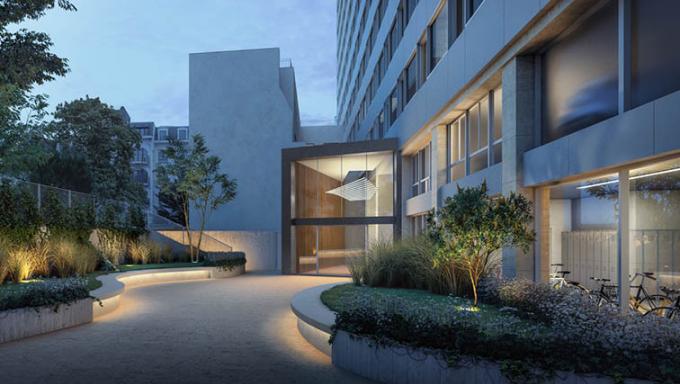 31 Central : Latest-generation offices right in the heart of Brussels
Constructed in 1966, the iconic tower on Rue de l'Hôpital in Brussels has completed its transformation following an ambitious facelift that has restored the status of this iconic building. Renamed "31Central", the building now houses contemporary workspaces whose capacity in terms of workstations/fresh air supply ranks among the best, ensuring the building meets the new needs of occupants and the new demands of the post-Covid era.
Read more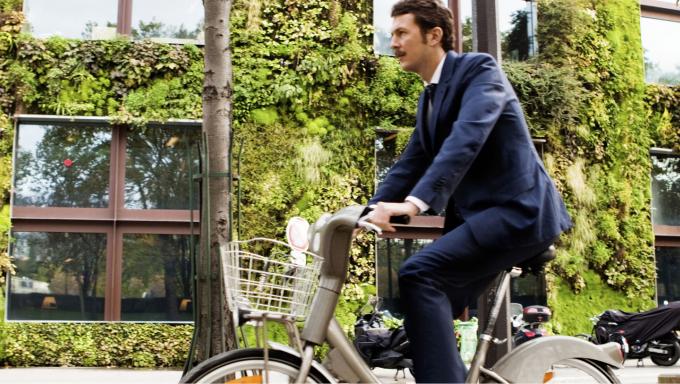 Life after lockdown: opportunity for the development of soft mobility?
While the health crisis has highlighted the resilience of many existing systems (logistics, working from home, technology, local shops, communication, etc.), it has also highlighted some areas that simply do not work and which we must consider avenues for improvement in the future.
Read more