Property Management is the cornerstone of the landlord-tenant relationship. For both owners and users, it develops innovative solutions based on building data management and analysis of reliable indicators to help them improve buildings' energy and environmental performance.
In Brussels, the tertiary sector is the second most energy-consuming sector behind the residential sector, accounting for 35% of total final energy compared to 38% for the residential sector [1]. To contribute to the goal of carbon neutrality by 2050 targeted by the Paris Agreement, players in construction as well as tertiary and residential real estate establish ESG (Environment, Social and Governance) strategies so that all real estate assets (offices, logistics warehouses, businesses and housing) are incorporated in the principle of a sustainable economy. Nevertheless, this development towards more responsible buildings will not take place without the commitment of the buildings' owners and tenants, who also have an interest in committing to an environmental approach.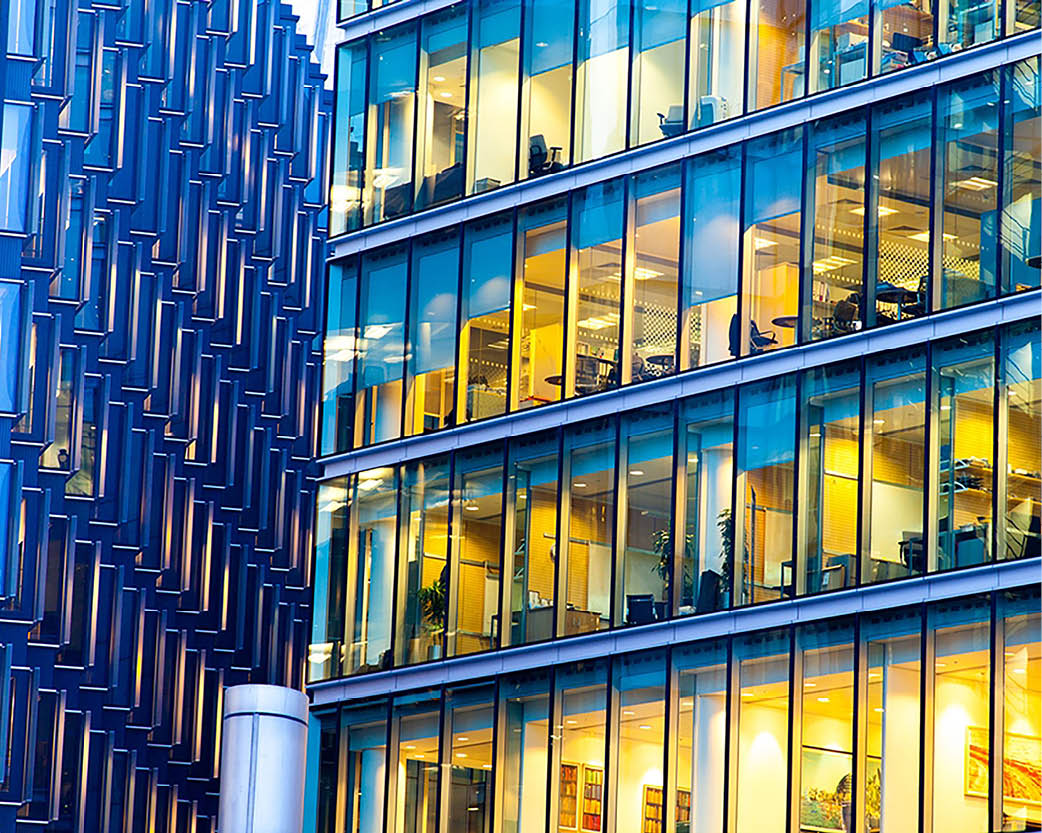 Environmental responsibility incorporated in an ESG approach
For an owner
Today, many investors are adopting an ESG (Environment, Social and Governance) approach to guide their real estate investment strategy. By incorporating ESG sustainability criteria in their investment decision, investors ensure that risks related to building obsolescence, reversibility of spaces and the building, climate change and the market are taken into account.
For owners, the environmental aspect of an ESG strategy within a building concerns the environmental impacts of the operation of real estate assets and their mode of occupancy, as well as the consequences of construction work.
Institutional investors have understood the added value of incorporating ESG in their investment policy. A building managed with sustainability goals will be more attractive and less prone to rental vacancy.
Environmental responsibility as part of a CSR policy
Many companies have adopted a Corporate Social Responsibility (CSR) approach to incorporate the three Environment, Social and Economy aspects of Sustainable Development in their organisation. As a result, tenant companies are responding to their employees' growing concerns about environmental issues. CSR engagement can sometimes become a pitch to attract and retain talent. According to a Korn Ferry employee engagement survey, 83% of employees involved in a company initiative would recommend their employer.
Whether it responds to an investor owner's ESG investment strategy or to a tenant company's CSR approach, Property Management's role is to be the sole point of contact and orchestrate all the actions to optimise and exploit the building's potential.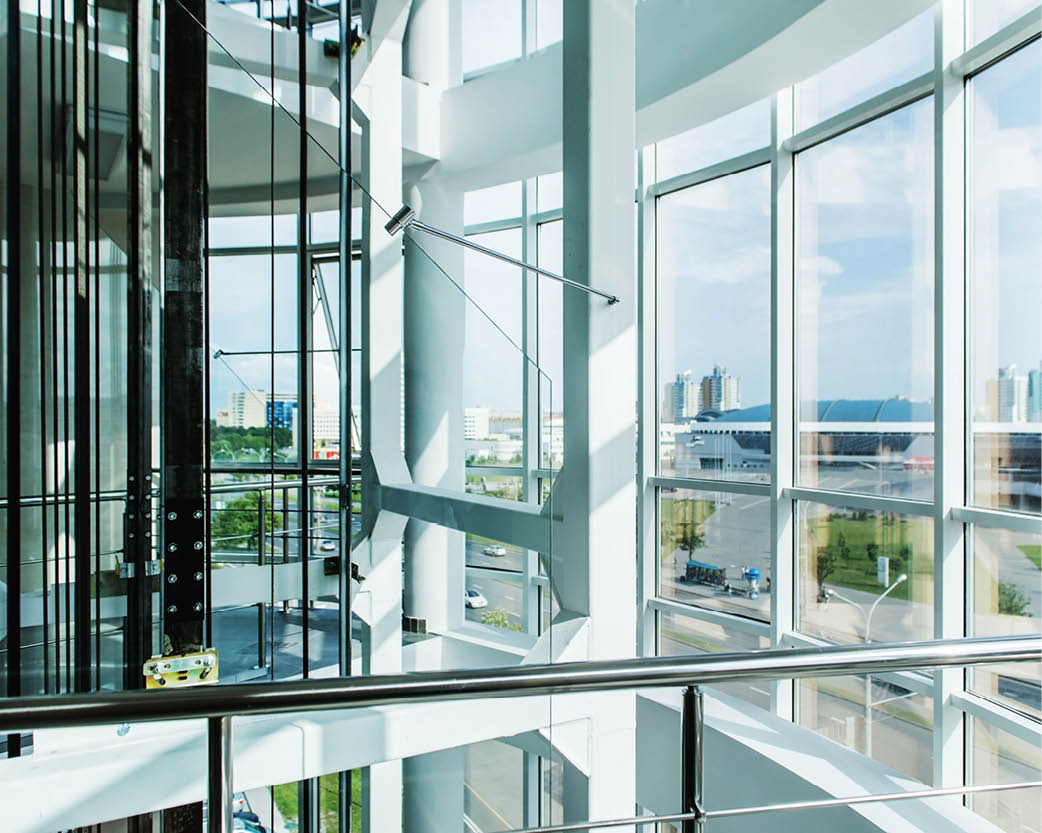 Environmental responsibility on a building's scale
Environment and real estate
The Environment aspect is part of several challenges for the building: energy, carbon impact, waste, biodiversity, mobility and resilience to climate change.
Energy and real estate
On the scale of a building, managing the energy challenge involves reducing energy consumption, the energy supply and improving energy performance.
Key figures
In 2018, the Brussels-Capital Region consumed 19,740 GWh. Total final consumption in all sectors decreased by 4.2% in 2018 compared to 1990.
20% of greenhouse gas emissions in the Brussels-Capital Region come from the heating of tertiary buildings*, while 34% of GHG are generated by the residential sector.
*Source: Environnement.Brussels, updated Jan. 2021
Carbon impact and real estate
The carbon impact concerns direct or indirect greenhouse gas emissions resulting from the building's construction and operation. It concerns energy consumption, transport (for example, employees going to offices) and building materials.
For the building sector, the European Energy Efficiency Directive, revised in June 2018, aims to reduce CO2 emissions by 80-95% in 2050 compared to 1990. 
Waste management and real estate
The concept of a circular economy is at the heart of the resource management issue. It is especially key during a building's construction or renovation phase in terms of the sorting and recovery of site waste and the reuse of office materials or supplies.
Real estate and mobility
The Mobility issue is present on several levels: location of the office or housing near to public transport, promotion of soft mobility among occupants (bicycles, carpooling, etc.) and development of teleworking.
Key figures
In the Brussels-Capital Region, 36.2% of commuting takes place by car, 34% by train and 19% by public transport (metro-tram-bus). The biggest increase was the use of the bike, which went from 3% in 2014 to 4.4% in 2017.
In the Flemish region, the top three were the car (67%), the bicycle (17%) and the train (5.2%). In the Walloon region, the car was the most used (83.3%), followed by metro-tram-bus (4.1%) and train (4%).

Source: Commuting method, Ibsa Brussels, 2017