Our latest news and surveys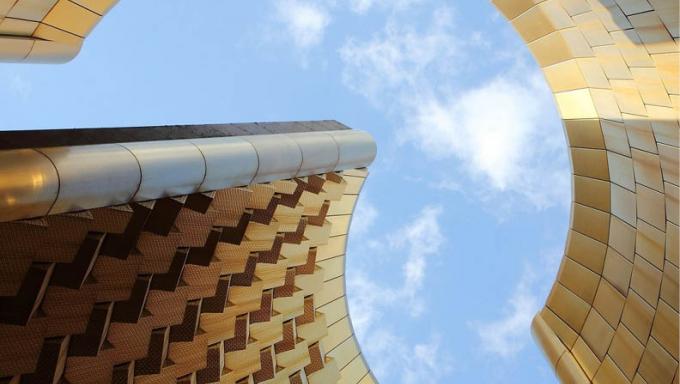 The circular economy at the very heart of construction
"Nothing is lost, everything is transformed". The circular economy applied to real estate means re-using and developing buildings, infrastructures and neighbourhoods without drying up natural resources, polluting the environment or damaging our ecosystems. The aim of the circular economy is also to use raw materials sensibly, re-purpose and recycle waste. It is, more than ever, a part of property development's business model.
Read more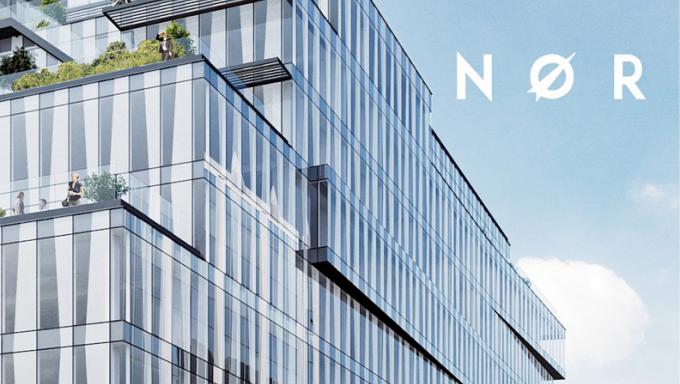 NØR or office work in safe mode
The Covid-19 health crisis, whose effects the whole world has been suffering for more than a year, is forcing our society to adapt to new practices. Wearing masks every day, the widespread use of hand sanitiser and the imposition of social distancing are just some examples. Some of these new practices will remain, others will disappear. Adaptation could therefore cede to change. And there is one area in which we are the first to witness a revolution that is set to last: work. Or, more specifically, the workspace.
Read more