Our latest news and surveys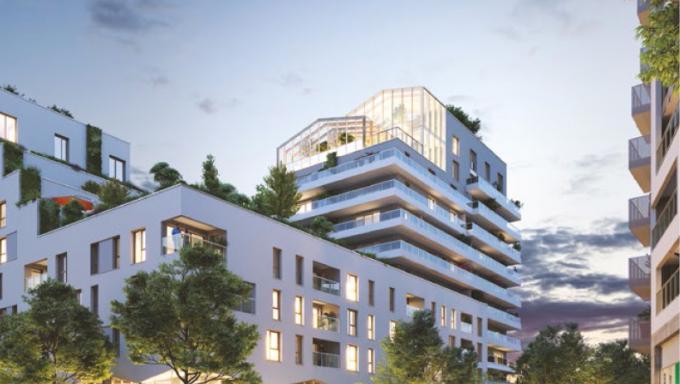 Major urban projects for tomorrow
Brussels is not only Belgium's capital, it is also the capital of Europe and therefore a major centre of political and economic power. This cosmopolitan and multicultural city is undeniably attractive, both for project leaders looking for an international strategic base for their companies and for investors from all over the world. We give you an overview of the major urban projects that will shape the future of the capital.
Read more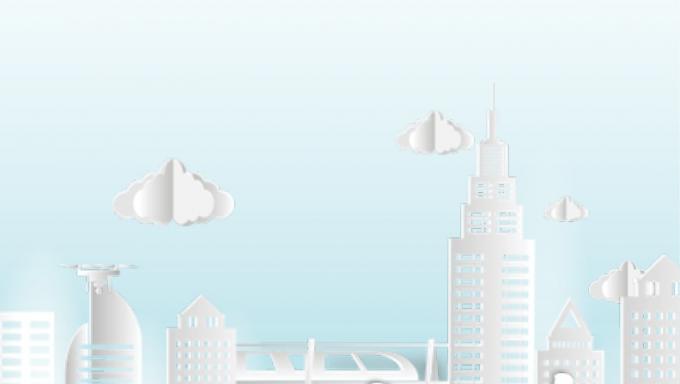 Real Estate [Trendbook]: What will the cities of tomorrow look like?
Cities are places of life, work and travel. According to the UN, half of the world's population lives in cities, and this figure will reach around two thirds by 2050. In our conception of the city, it is important to reinvent ourselves: offices must open themselves up and find a function that benefits the city during the day, but also during evenings and weekends.
Read more