Our latest news and surveys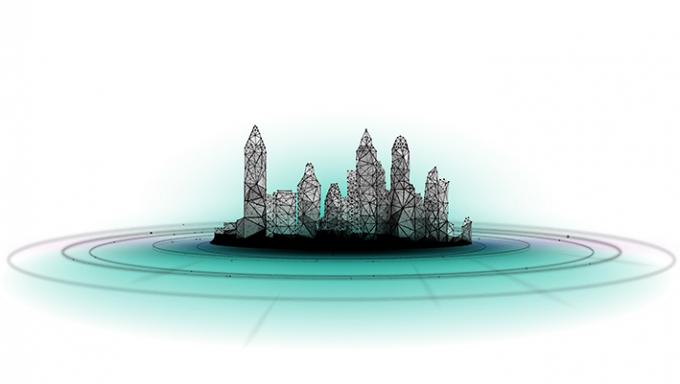 Conversion, reversibility and the circular economy: the new issue of BuzzWords is available to download now!
According to the UN, 54% of the world's population now lives in cities. By 2050, this number will rise to 66%. As a result of society becoming more urbanised, urban models need a rethink. Gone are the days where hyper-specialised or single-function buildings rule the roost. Instead, we now need to dream up mutable buildings, which can transform themselves, in sync with the constantly changing global environment, in order to provide a solution for the world's major social, environmental and economic needs.
Read more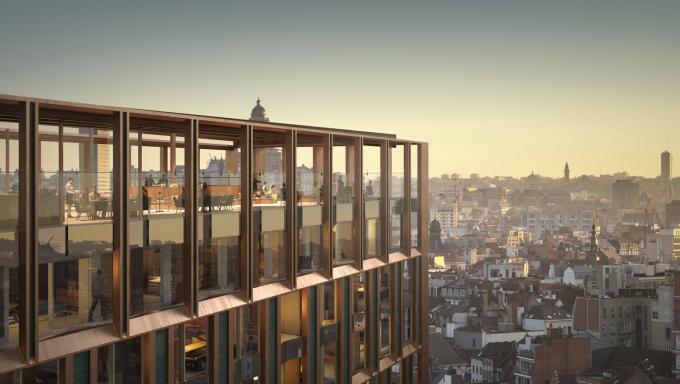 OXY or the contemporary revival of the Centre Monnaie in Brussels
Located above De Brouckère station, the iconic building constructed in the 70s and known, in particular, for its cross shape is currently undergoing an ambitious renovation programme. The aim is to create a new sustainable Brussels destination for great work, life and entertainment.
Read more