Could you tell us a little bit about your role?
Can you tell us more about your professional background?
I have had a rather unusual career path. I started out studying art before working as a human resources consultant. When I left recruitment, I moved over to the real estate sector. I loved it straight away because the working approaches are very similar, in that you act as an intermediary between two parties who do not know each other, but ultimately end up signing a contract together. I also realised that professional real estate is a really vast sector and that no day is the same as the last. It is also very different from the residential sector, where competition can sometimes, or even often, seem very aggressive. In our sector, the conversations are a lot more respectful, as B2B brings out a more graceful side to conversations, which you do not always get with B2C.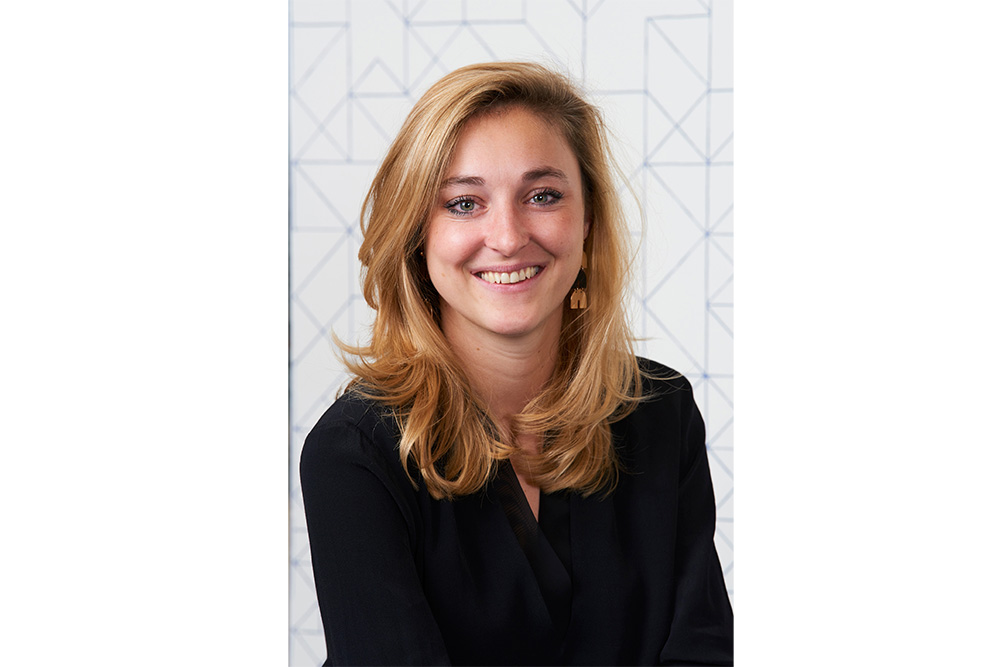 What is the most rewarding aspect of your daily work?
We have to meet various contacts, ranging from assistants to HRDs and CEOs. As a result, I have ended up spearheading new projects for both big and small companies, gaining an understanding of how companies and their working approaches are evolving and becoming aware that employees are increasingly central to strategic choices around new locations. All of this is incredibly rewarding, particularly with our sector rapidly transforming due to the pandemic and the current economic crisis. As a result of this kind of shift, we will have to work more closely with our customers and provide increasingly extensive consultancy services for them. We therefore need to take a more specialised approach to how we search for office spaces and to our work more generally, which is becoming increasingly complex. This is also rewarding, as you are adapting to how the market is changing.
What are you most proud of in your professional career?
My unusual career path! I studied art, worked in recruitment and then in media, and fell into real estate through a head hunter. The great thing about this job is that the focus is less on your studies and more on your personal skills. People care more about a person's potential, what they will bring to a team and the company, their values and what drives them.
What are your professional objectives at BNPPRE?
I hope that I will be able to take on more responsibility, and, if all goes well, be able to train someone in order to help the team grow and move up to an even higher level. The team is evolving every day, as we are learning both vertically and horizontally. It plays a key role in this division because we have to communicate a lot with each other, in order to meet our customers' needs and not leave too much room open for our competitors.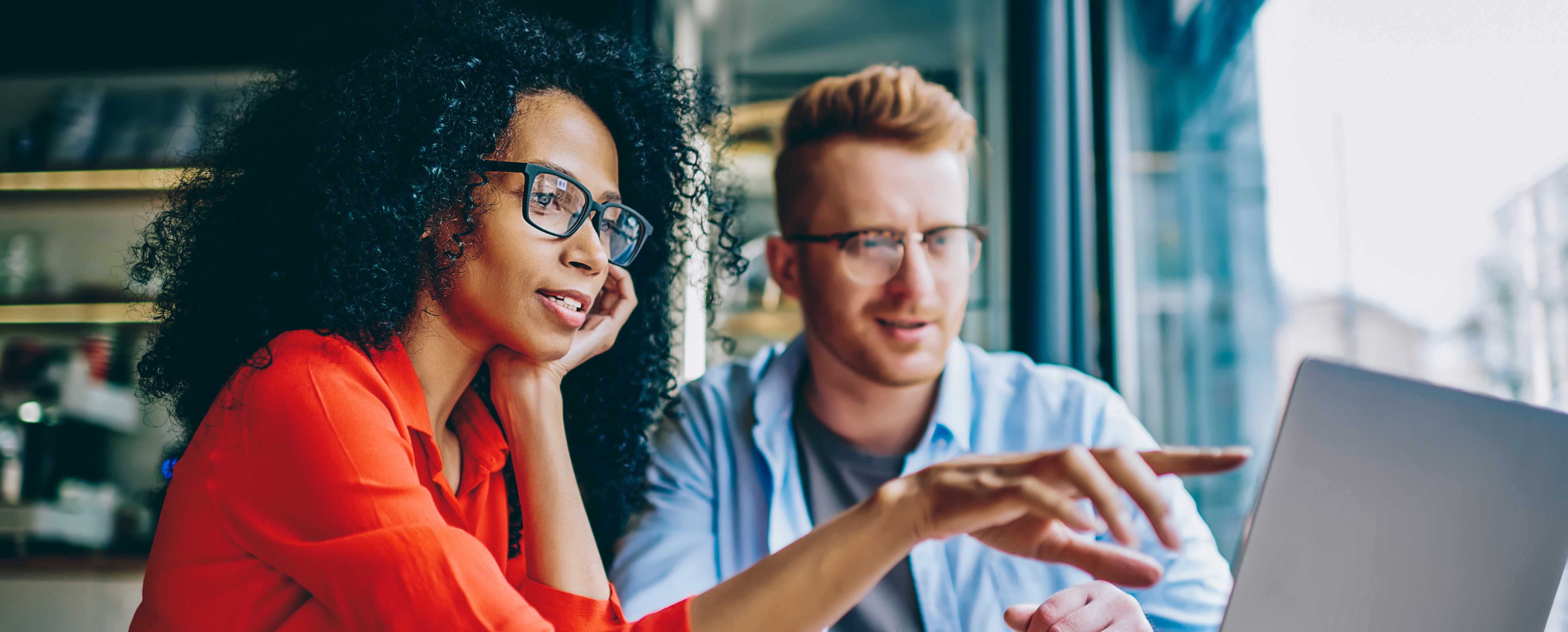 Geneviève's piece of Advice
What advice would you give someone who wants to start a similar career to yours?
First of all, you need to be really interested in the real estate sector and be hungry to learn new knowledge and skills, but, most of all, you need to be able to manage your workloads, which can sometimes be heavy. You need to be enthusiastic and want to help others by listening and understanding the customers' needs, and then coming up with what you see as the best option for them. It's something you really learn over time. You also need to be creative and open-minded so that you can offer the right solutions for your customer at the right time.
Which powerful woman do you admire the most?
I really like Angela Merkel. She is a powerful woman who, thanks to her charisma and intelligence, managed to bring a nation together and lead it while listening to the people. I really admire that because few women have managed to do this, especially in the political world, which I think is an arduous and very male-dominated space. Like everyone else, she made mistakes. But she dared to become leader and conquer the hearts of people not only in Germany, but also in Europe and the rest of the world, where she played a key role in tackling major political challenges. To me, she single-handedly embodies power, intelligence, feminism and progress.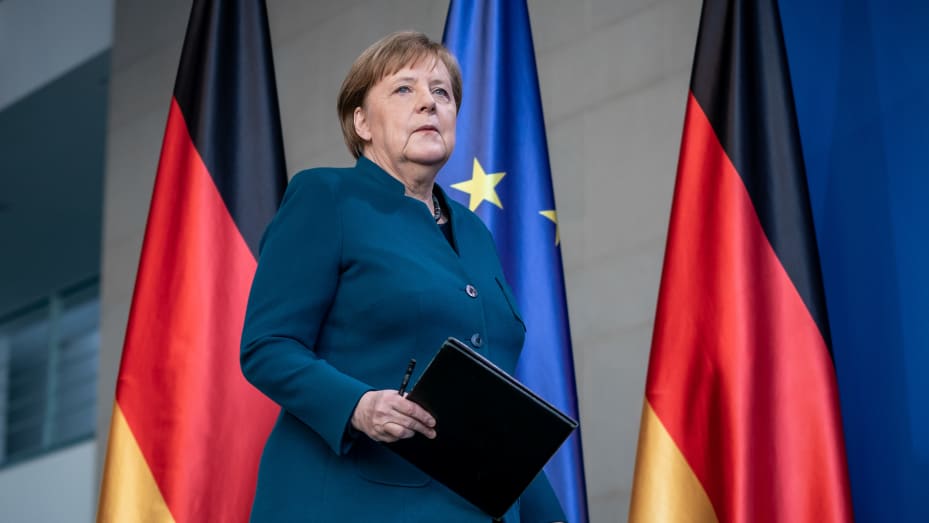 What does success mean to you?
Professional success is of course important for me. I view it as being able to grow within a company and develop more and more knowledge and skills there. I want to play an active role in a company and have my voice heard in discussions with my colleagues and customers.
In particular, I would say that you have also achieved success when your everyday role becomes a passion, which drives you to become better every day.