Let's decrypt the city and the office of tomorrow
Reconversion, Reversibility, Circular Economy
With this BuzzWords, BNP Paribas Real Estate explains how reconversion, reversibility and the circular economy will contribute today and tomorrow to building a more sustainable and resource-friendly city. 
Read the report
TRENDBOOKS
Analysing an underlying trend
Each TrendBook looks at the changes that are affecting the real estate market in one way or another. International experts in the sector are given the floor through analyses, testimonials, case studies and key figures.
WATCH OUT
Be inspired by success stories
Through these pages, experts, academics, large corporates, start-ups and real estate professionals share their vision and experience on a current theme that is changing the way we work and, therefore, the way we think about offices and buildings.
BUZZWORDS
Understanding a key concept
These short educational booklets explain an essential concept of current and future real estate through key figures and case studies.
SMART METROPOLIS
Discover a region
The Smart Metropoles collection invites you to discover the main French and European metropoles that are helping to build a dynamic future through the prism of the Smart City. Economy, mobility, lifestyles, population and the environment are addressed, as are the future major urban projects that will shape the city of tomorrow. Public, semi-public and private stakeholders talk openly about their region.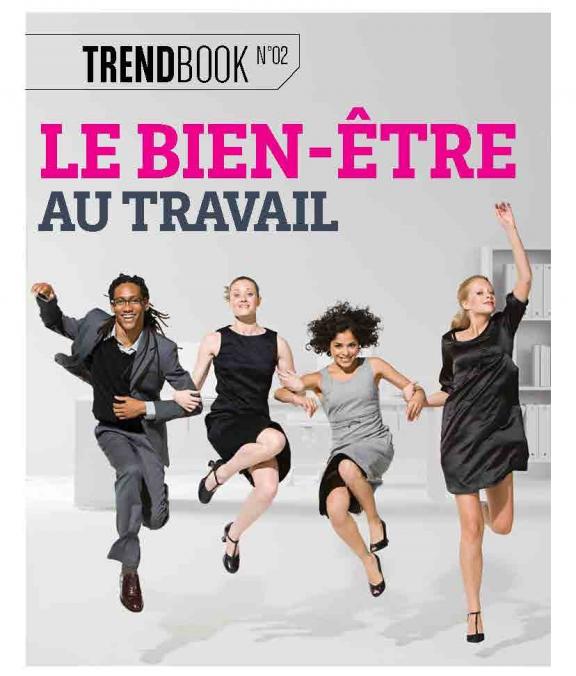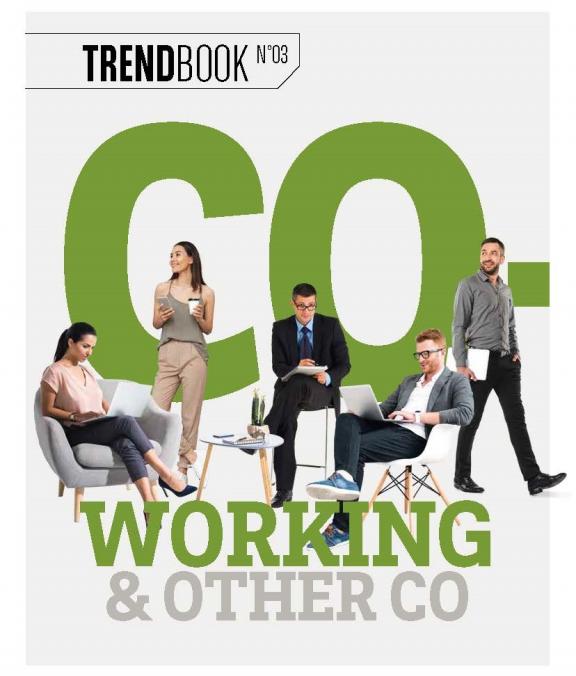 Coworking and other sharing
Initially favoured by start-ups for its flexible leases and user-friendly design, coworking is riding the wave of the trend towards nomadic work. Today, it appeals to companies of all sizes. Major market players are unveiling key propositions for a fast-growing market. The other side of the coin - coliving - is not being left behind and is reviewed by market participants.
Read the report